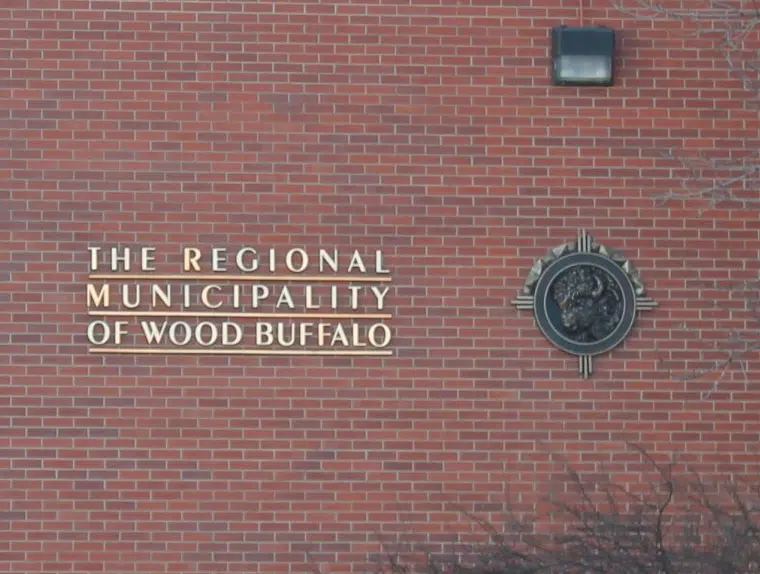 Wood Buffalo council has approved its operating budget.
Originally, it was set at $515.7 million but after job cuts and other changes, the proposed budget is being set at $468.7 million, a reduction of $47 million.
Most of the scale down comes from the elimination of 168 positions within the municipality. This will save the region $121 million over the next five years and around $24 million for 2017.
Chief Financial Officer Elsie Hutton says this year there will be an increase of $2.3 million because of severances. This could increase by $1.2 million after decisions are made by CUPE employees.
"Our CUPE staff has the ability to bump into another role or expect a severance so until that whole process is complete, we provided $1.2 million but may or may not require drawing on that."
The Wood Buffalo Task Force is seeing a $10 million reduction coming from changes with security, contracted services and land rentals.
"They've changed their scope based on knowing more," said Hutton.
The rest of the cuts come from a reduction of $3.9 million in grants after council approved a six per cent cut.
The only grants to be exempted was the local HERO foundation and Vista Ridge.
Legal fees were also cut by $1.5 million and reduced reliance on contracted services will also save an additional $3.7 million.
"We've committed to certain reductions but the work does not stop there, it actually starts there and if we find throughout 2017 that we're able to achieve even greater efficiencies, we'll forecast those and communicate those to council," added Hutton.
Back in December, the capital budget was approved and set at just over $391 million. This also includes the 10 per cent cut council approved.