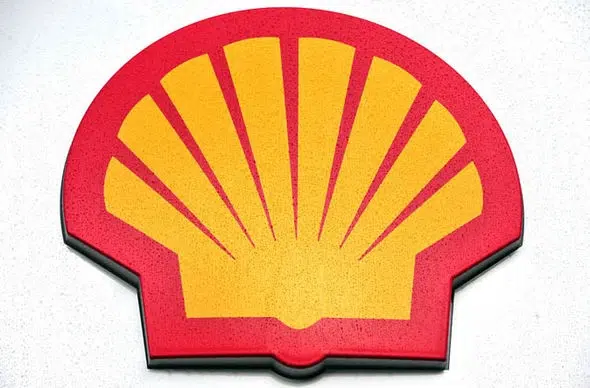 Royal Dutch Shell is selling its undeveloped oilsands interest in Alberta.
The oil giant announced Thursday they've signed two agreements with Canadian Natural Resources Limited.
Under the first agreement, Shell will sell to a subsidiary of Canadian Natural Resources Limited its entire 60 per cent interest in the Athabasca Oilsands Project in Fort Saskatchewan, all of its interest in the Peace River Complex in-situ assets, including Carmon Creek, and a number of other undeveloped oilsands leases in Alberta.
In the second agreement, Shell and CNRL will jointly acquire and equally own Marathon Oil Canada Corporation, which holds a 20 per cent interest in AOSP, for $1.25 billion each.
Shell says both agreements will result in a net consideration of $7.25 billion US.
The transactions are expected to close mid-2017, subject to regulatory approvals.