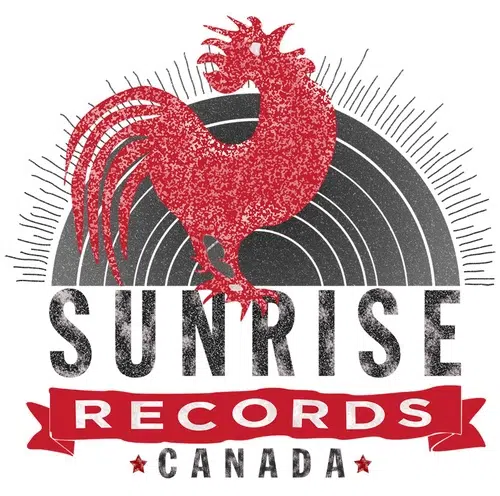 Fort McMurray is getting a new music store.
Earlier in the year, HMV went into receivership after closing all its doors across Canada. Shortly after, Sunrise Records bought different locations across Canada.
On Thursday, the music retailers announced 27 new locations across Canada, moving into the vacant spaces left by HMV, including one at the Peter Pond Mall.
Six other locations across Alberta were announced. Two in Calgary, two in Edmonton, Medicine Hat and Lethbridge.
Sunrise has plans to open a total of 70 stores with the others being announced on March 20.
In a release, Sunrise says they will focus on supplying more Vinyl, carrying more local artist's music, increasing CD's and extending their apparel section.
The store is expected to open in early April.