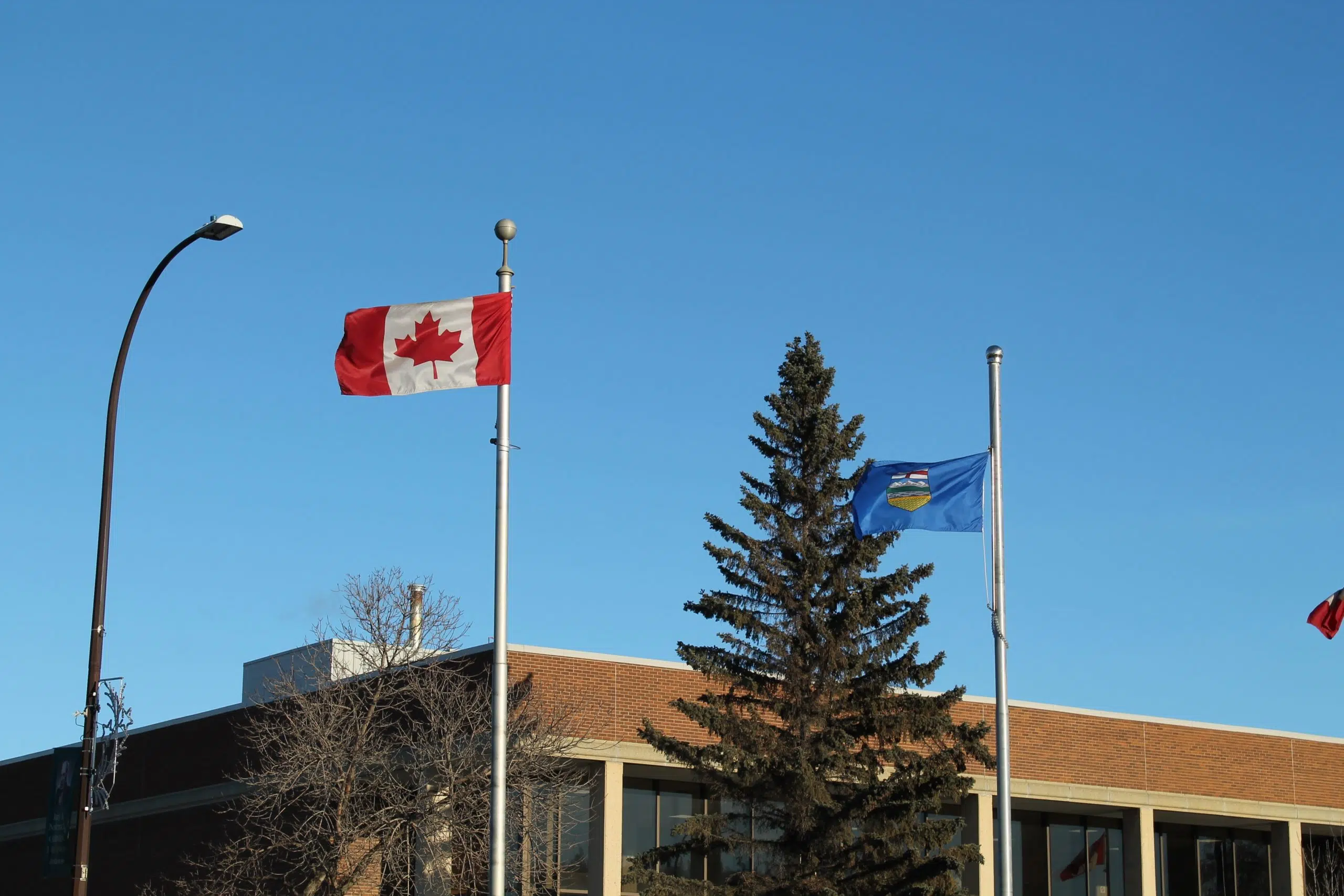 Seven new physicians are on their way to Fort McMurray, according to Alberta Health Services.
Two are pediatricians, two are anesthesiologists, two are family medicine physicians and the last is a psychiatrist.
Pediatricians Dr. Rajeev Peeka and Dr. Ngozika Okoye will be moving to the community and are expected to start seeing patients in late spring, early summer.
"Fort McMurray is a young, growing community that requires maternity and pediatric services to support that growth," says Dr. Kevin Worry, Medical Director in the North Zone of Alberta Health Services, in a release. "I am very pleased that Dr. Peeka and Dr. Okoye have made the decision to practice and live here in Fort McMurray."
Concerns were raised after Dr. Ghassan Al-Naami left in February with complaints about the on-call system in place at the hospital.
The total of pediatricians is now at five, the highest it's been since 2012.
Dr. Peeka also has 20 years of experience with neonatology, audiology and ADHD working across the U.K
Dr. Okoye's experience has been in a hospital setting in the state of Maryland.
Along with the community's new pediatricians, Dr. Kishore Sindhi, a psychiatry coming from New Brunswick, will be in Fort McMurray by mid-summer.
He will be seeing both children and adults and has years of experience working in Canada.
Two anesthesiologists are also on their way up North. Dr. Saeed Labbaf, who's been providing locum support in Fort McMurray over the last couple of years, and Dr. Danielle Joubert will be moving to the region on a full-time basis.
The community is also getting two additional family medicine physicians who have experience with low-risk child births.
Dr. Tina Tom and Dr. Asra Segok are expected to start seeing patients before fall.
There are now seven doctors who can deliver babies.