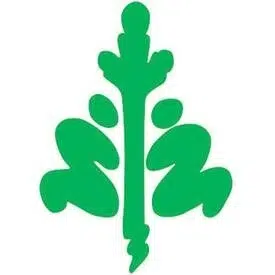 A Canada-wide organization is on its way to the RMWB to help re-grow the forest lost in the wildfire.
Tree Canada is back ahead of their spring project, Operation ReLeaf – Fort McMurray, looking to hear from the public before starting.
This is one of the biggest projects the foundation has ever tackled.
Shortly after re-entry, Tree Canada made their first visit to the area, getting a chance to see the damage the wildfire had outside the community.
Tree Canada President Michael Rosen spoke to Mix News while visiting and says even two months after the events of the past spring and the forest had already started to re-grow on its own.
"I'm looking at some of those poplar's and they're re-sprouting and some of them are six inches to a foot tall and that's growth coming out of the roots of trees. The forest has evolved with the wildfire."
They will be on hand at the next "Here for You" information session being held at the McMurray Experience on Wednesday, March 15 from 5 p.m. – 8 p.m.
The Recovery Task Force will also discuss the hazardous tree removal, fire break restoration. trail rehabilitations and FireSmart landscaping projects.