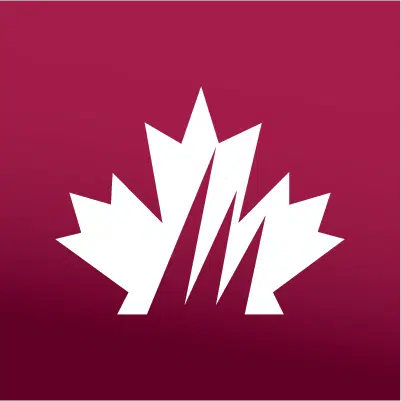 Help is on the way if you're still having any insurance problems.
Representatives from the Insurance Bureau of Canada will be holding one-hour one-on-one sessions starting next week at the Back to Business Resource Centre.
They'll be on hand to answer any general insurance questions, offer guidance on next steps and help you get in touch with your insurer or insurer ombudsperson.
"We're hearing from people that insurance seems to be one of the biggest aspects of recovery for individuals and business owners. We want to address that," Marty Giles, Chair of the Economy Sub-Committee of the Wood Buffalo Recovery Committee, said in a release.
Members of the Recovery Committee and Canadian Red Cross will also be on hand to answer any questions following your appointment.
The bi-weekly sessions will run on Wednesday's and Thursday's on March 15-16, March 29-30 and April 12-13 .
To book an appointment, you can call the PULSE Line or search Eventbrite.