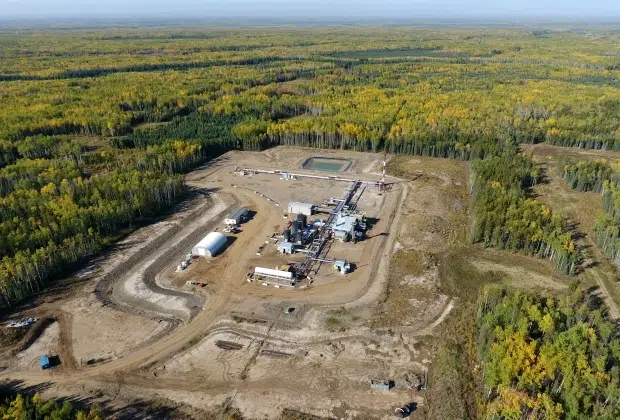 Nsolv is nearing the end of one its pilot project north of Fort McMurray.
The project, which began in Fort McKay in 2014, started as a way for the company to extract heavy oil using a solvent vapor.
The Calgary-based company reports during the 3-year run, more than 125 000 barrels have been produced while generating little greenhouse gas and using no water.
Nsolv reports that the pilot proved the technology works and provides a solution to the challenges of heavy oil extraction.
This allows them to stay under the Alberta government's 100-mega-ton carbon cap.
In a release, the CEO of Nsolv says their technology extracts heavy oil while protecting the environment and provides economic benefits to industry and government, even when oil prices are low
The project is now entering its final stages and will provide shutdown data for commercial scale projects.
A complete shutdown of the project is expected by mid-2017.
-Photo Courtesy of the Nsolv website