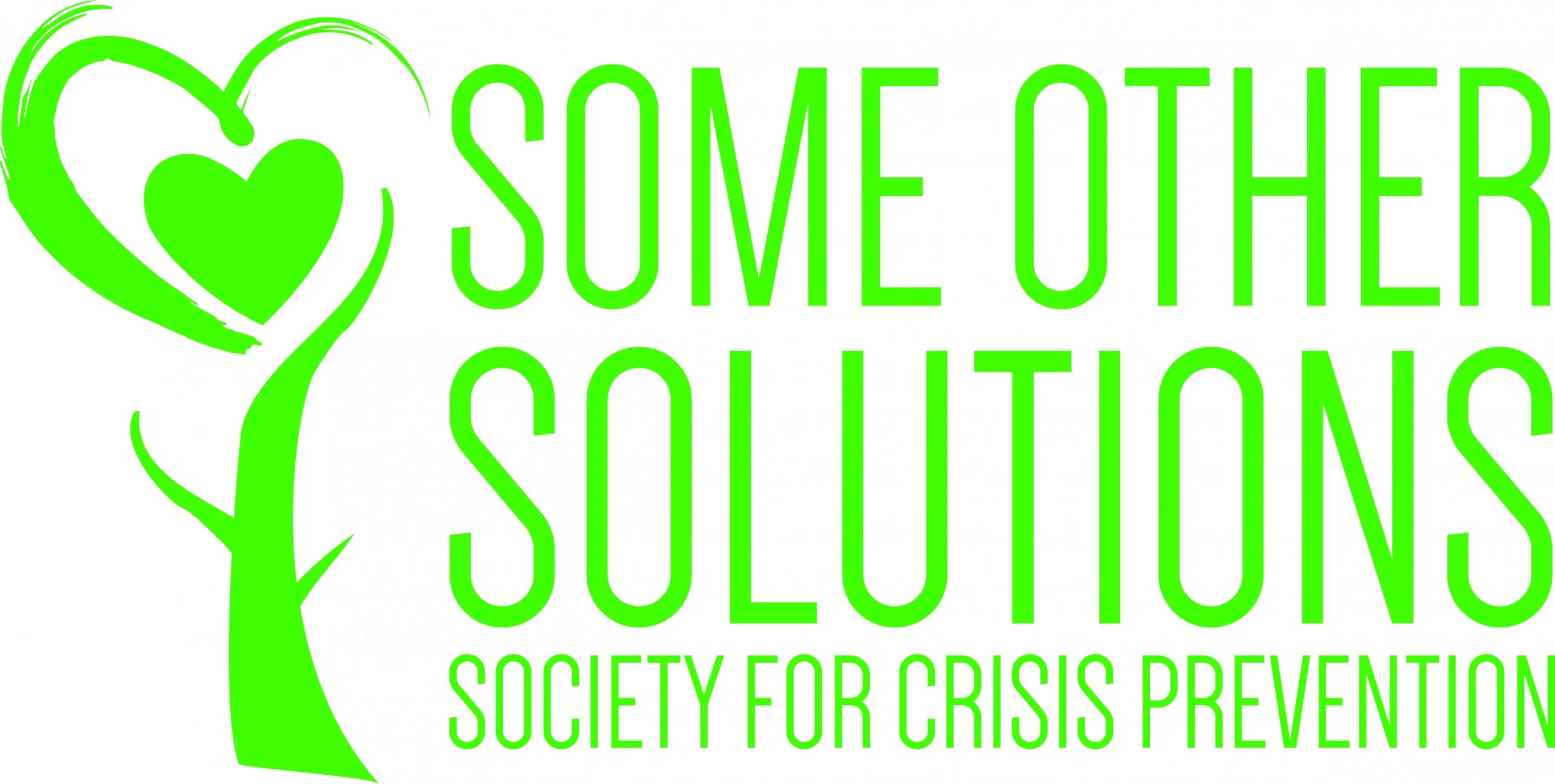 Two suicide survivors in Fort McMurray are leading a support group for others finding themselves in the same situation.
Crystal Lund and Donna McQuaid, along with Some Other Solutions, are hosting meetings for anyone who has lost a loved one to suicide.
The closed group will meet for eight weeks, starting in April, as a way to explore and process their loss in a confidential and safe space.
McQuaid tells Mix News they'll have a topic for each week dealing with different issues.
"Each person will have a chance to talk about that particular topic and they can talk as much as they want or as little as they want, there's not going to be any judgment."
She adds the group is their way to help with the healing process.
"For a lot of people, they just put it behind but it does come up in other ways. By talking about it, we can get it out in the open, it's a safe place."
To register for the group, you can contact SOS at (780)-743-8605 ext.7.