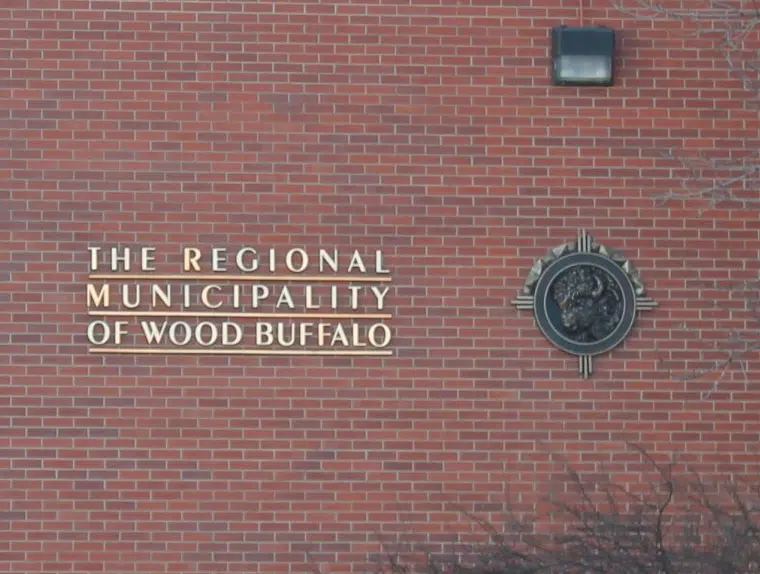 A committee wants your input on a proposed advocacy centre for children here in our region.
The Wood Buffalo Child and Youth Advocacy Centre committee was formed in 2014, since then they've been researching best practices and how to open a facility here in Fort McMurray. The committee is comprised of members from seven different groups, including Wood Buffalo RCMP, Alberta Human Services – Child Intervention, RMWB – RCMP Support Services and Athabasca Tribal Council.
Program Coordinator Kathryn MacDonald tells Mix News the centre will allow police to conduct forensic interviews in a child-friendly atmosphere and provide support and advocacy services to child victims and their families.
"They come in and then police and child protection come to the centre to do the interview. Their offices may not be directly located there, but there's space for them to work there."
MacDonald notes research shows facilities like this lead to increase in charges and guilty pleas.
"At the Zebra Centre (in Edmonton), before the centre was open they were seeing around a 20 per cent conviction rate, after the centre opened their average for convictions went up to 65 per cent. That's because children are giving better evidence, they're feeling more relaxed which allows them to tell their story in a clearer way."
Before a facility will open here, MacDonald says they need to start fundraising and find a location.
She adds they're also holding workshops to get the public's feedback on how they see this working in our community.
"A lot of what's going to happen in the centre is guided by law and legislation, but what isn't is, what it looks like, what other services are offered out of there, who are we referring these families to for support?"
The sessions take place Wednesday from 5:30-7:30 p.m. and Thursday from 9:00 a.m. -12:00 p.m. at the Syncrude Athletic Park Clubhouse.