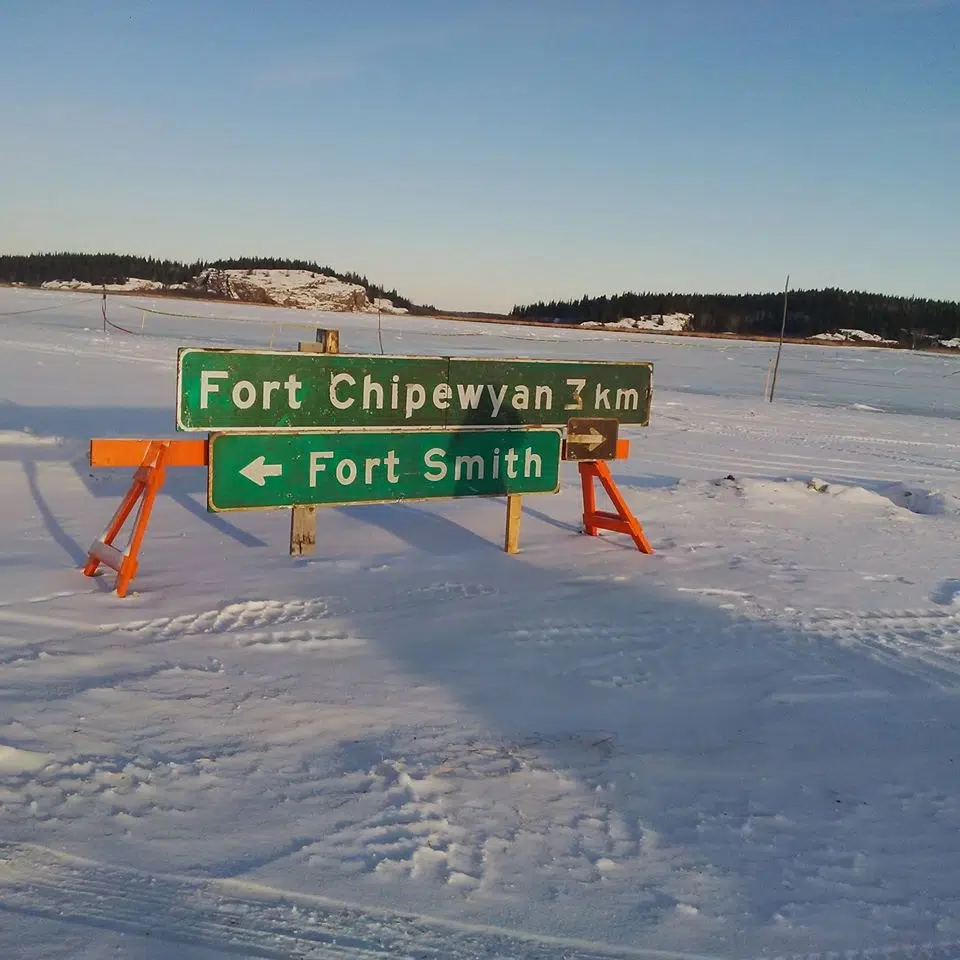 The Fort Chipewyan Winter Road has reopened after being closed for part of the weekend.
The RMWB temporarily closed the road Saturday while crews made some repairs.
The load limit has returned to 45,000 kg.
The municipality says all municipal winter roads and trails are being monitored and updates will be provided as available based on weather conditions.
High clearance 4×4 vehicles are recommended. The delta area has rough sections so reduce speed and drive to conditions.
The RMWB wants to remind motorists that there are no regular services like road patrol, gas stations or cell phone coverage, so drivers should prepare for any emergencies.