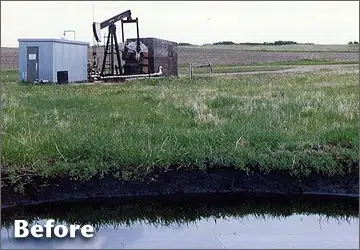 The NDP plans to seek intervenor status on any legal challenges that may come up against the Trans Moutain pipeline.
This was on the initiatives the provincial government outlined in their throne speech on Thursday.
Energy Minister Margaret McCuaig-Boyd tells Mix News this will allow them to have their say in federal court cases opposing the construction of the pipeline, which will carry bitumen from Edmonton to BC's coast.
"And show our side of the story. You know this would be a federal matter, but it just allowed us status and again, it's about standing up for Alberta and our energy industry."
Environmental and First Nation groups have been protesting the construction of the $6.8 billion project ever since it was approved by the Federal Liberals last November.
McCuaig-Boyd notes this pipeline is important for our province as it will create jobs and increase our oil market.
"Right now, you know, our US market has been our biggest market but it's now becoming our biggest competitor. So, we need to get our product to tidewater either way and use Canadian pipelines, so this is huge."
She adds the president of Kinder-Morgan has told her they hope to have shovels in the ground by the end of the year.
Meanwhile, the NDP also announced they plan to work with Ottawa to ensure all orphaned wells are safely closed and reclaimed.
However, details on how this would happen are limited. Last fall, the Alberta Government said it would consider a loan to the Orphan Wells, an industry-funded clean-up organization, to fast track clean up.
Between 2015 and 2016, the association was able to reclaim 61 rigs but has been struggling to keep up with the demand.
Last month, Alberta Energy Regulator reported there were nearly 900 rigs deserted over the last three years, making the total number of abandoned wells in the region sitting at around 18,000.