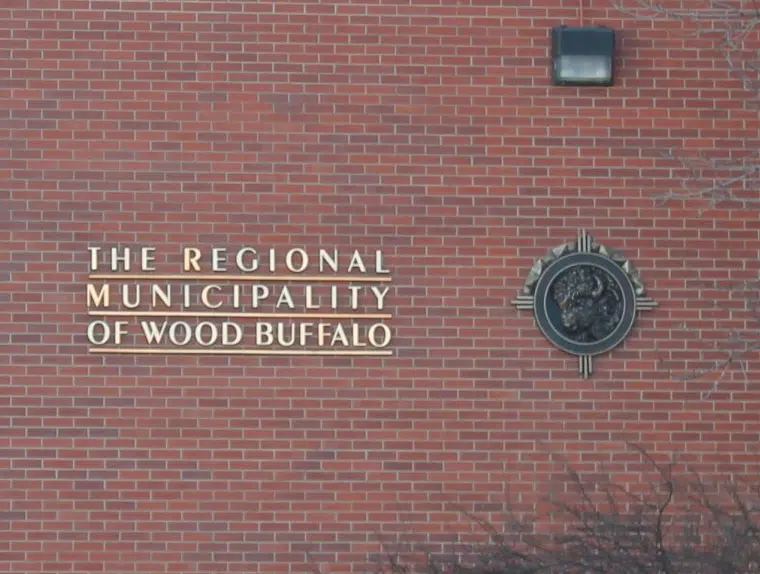 You have just under two months to file your taxes.
If you owe money, you have until the end of April to submit your tax returns, such as T4's and other slips.
Communications Manager for Alberta Joanne de Waal tells Mix News the Canadian Revenue Agency does have a special program which could help residents of Fort McMurray who lost their homes.
"There is a piece of legislation called Tax Payers Relief that may be of assistance. If there is a circumstance beyond your control, such as the fire or flood, and you have lost your books and records and you aren't able to cover those in a timely manner, we can give you extensions without penalties and interests."
After the wildfire, a special phone number was made to allow residents in Fort McMurray a direct line to the CRA if they had any questions about their taxes. This line is still available but now is part of general inquiries.
"We've integrated those calls into the mainstream call centre and all of those agents will be able to help with the unique questions and concerns residents from Fort Mac may have."
The CRA will also have a booth set up at the YMM Home Show and Job Fair taking place on March 3 and 4 at MacDonald Island Park.