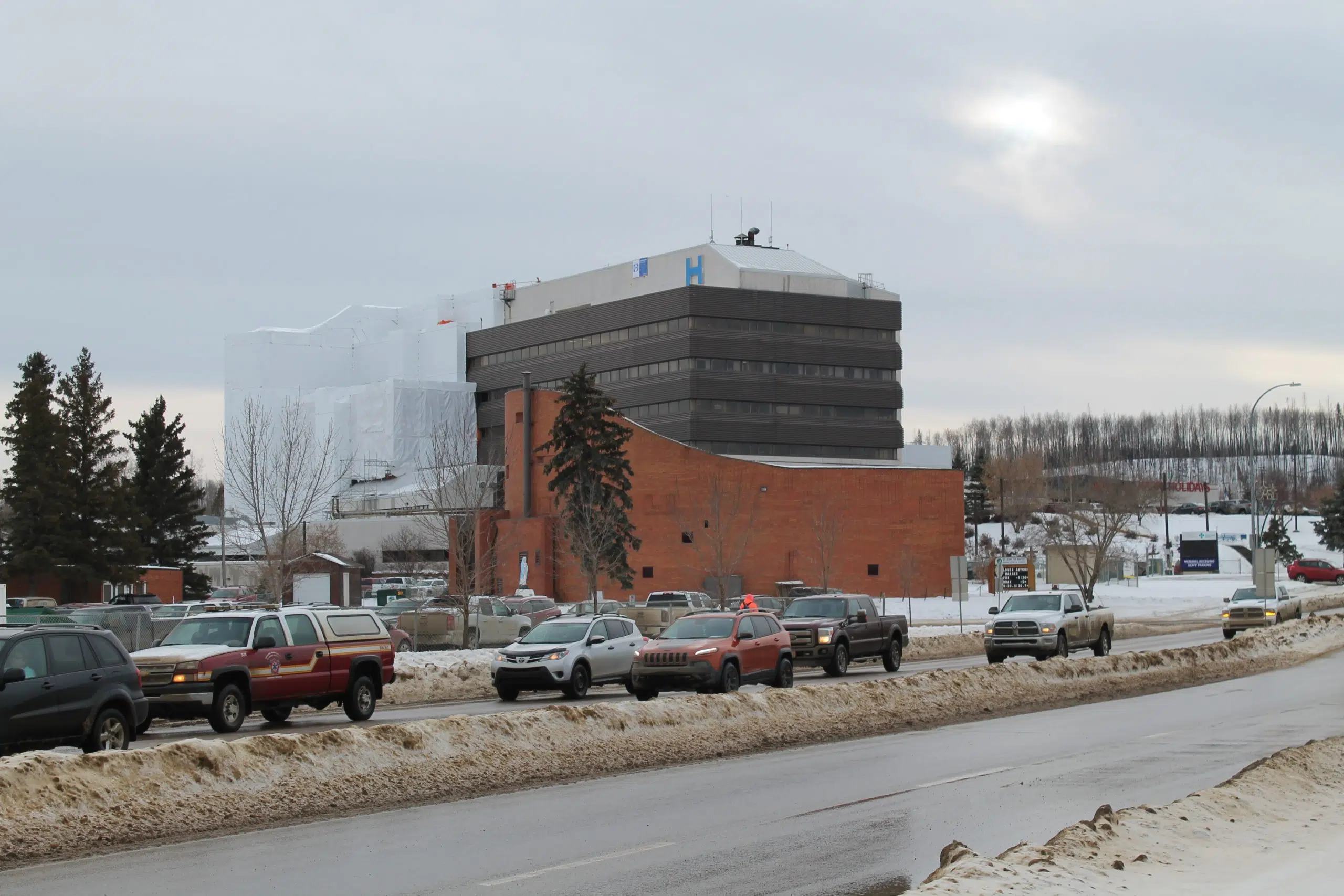 Residents concerned about the health care system in Fort McMuray will have a chance to voice their displeasure.
The Wood Buffalo Health Advisory Council will be holding a meeting eager to hear from the public on local and regional health issues.
Earlier in the week, residents were also given chance to speak to representatives of the College of Physicians and Surgeons of Alberta. At the time, most of the questions were related to Alberta Health Services, who weren't present.
The public will have a chance to give feedback to AHS through the meeting.
The major concerns coming from the public seems to be the lack of physicians, overworked doctors, and possible malpractice.
The meeting will be held on Tuesday, March 14 from 5 p.m. – 8 p.m. at the Northern Lights Regional Health Centre.