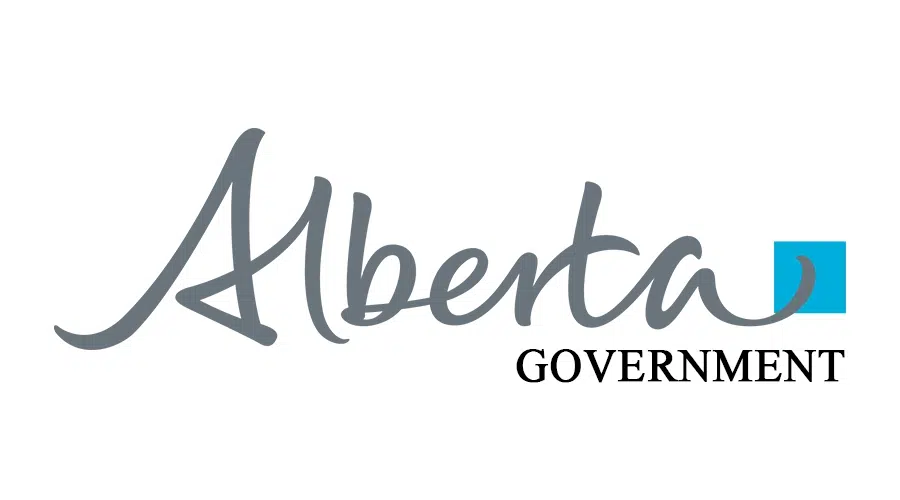 The provincial government is pledging to create jobs, diversify our economy, build pipelines and make life more affordable for families.
The NDP kicked off the spring session with their speech from the throne on Thursday. This highlights what the government will be working on over the next couple of months.
The biggest talking points were diversifying Alberta's energy markets, jobs building highways, schools, affordable housing and health facilities across the province, the first renewable energy auction and expanding supports to help entrepreneurs across the province.
"As we have from the start, we will continue to create jobs, diversify our economy and protect the health and education services families need," said Premier Rachel Notley is a release.
Their opposition, the Wildrose Party, says the speech is "more of the same tired and failed economic agenda."
The Provincial Government says 18,000 jobs were added across the province. Wildrose argued saying, despite the report highlighting more jobs, Stats Canada showed that over 45,000 full-time jobs were lost during the fiscal year.
MLA for Fort McMurray-Wood Buffalo Tany Yao tells Mix News he would have liked to see the NDP eliminate the carbon tax.
"It's not a real solution. It's just another tax and it's a tax at a time our economy and our people can't afford it."
He adds they really didn't focus on the most important parts.
"In the end, they just talked about spending a lot more money and they don't address our financial situation."
The last quarter showed the province in a $10.8 billion debt, staying relatively the same as the past quarters.