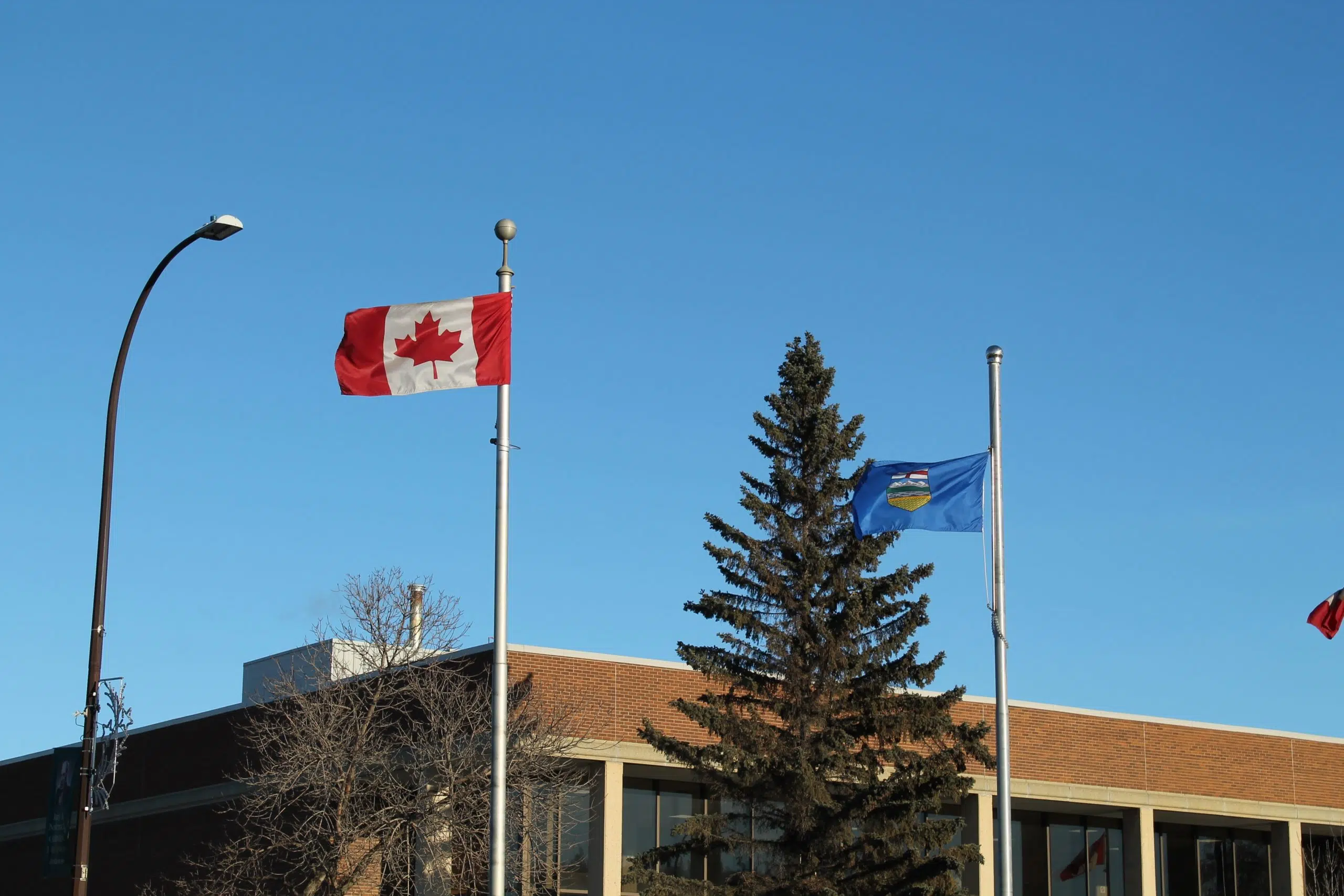 Comments on social media are landing some people in hot water.
A court order has been sent out to more than 20 residents across the community demanding they deleted online posts made on different Facebook pages, including "Controversial Humour, Fort McMurray Everything Goes," and "Support Dunvegan Gardens" targeting and harassing Andrew Thorne and his law firm.
Some of the comments came after the appeal board meeting for Dunvegan Gardens, deciding whether or not the business will have to halt operations after a stop work order was issued by the RMWB for being in contravention of the land use bylaw.
According to the affidavit obtained by Mix News, some of the comments included comparing him and his business to Nazism, his home to Alcatraz and asking  "how many children he has chained in his basement."
Assistant Professor of the Faculty of Law at the University of Alberta Ubaka Ogbogu tells Mix News Thorne has every right, legally, to sue people who target him over social media if the comments are proven to be untrue and are leading to ridicule.
"Any comment or speech that is published to that party that lowers someone else's esteem is subject to a lawsuit."
In the affidavit, the company states it's harming their business while some members are feeling threatened for their life.
Ogbogu says this case could very well go in front of a judge, adding it could be difficult in some circumstances for Thorne, as some of the people who commented used the names, John and Jane Doe. He adds Thorne's best course of action would be to contact the provider and try and get the information through there.
The papers were served earlier in the week, with some possibly being sent over Facebook. If followed properly, Ogbogu says this is also a legal process.
"If you attempt to serve someone in person and you're not able to or it's impossible to do so, I think you can make an application to court to allow you to serve them through other means," said Ogbogu.
Thorne and Thorne were contacted but denied a comment due to the stage of the proceedings.