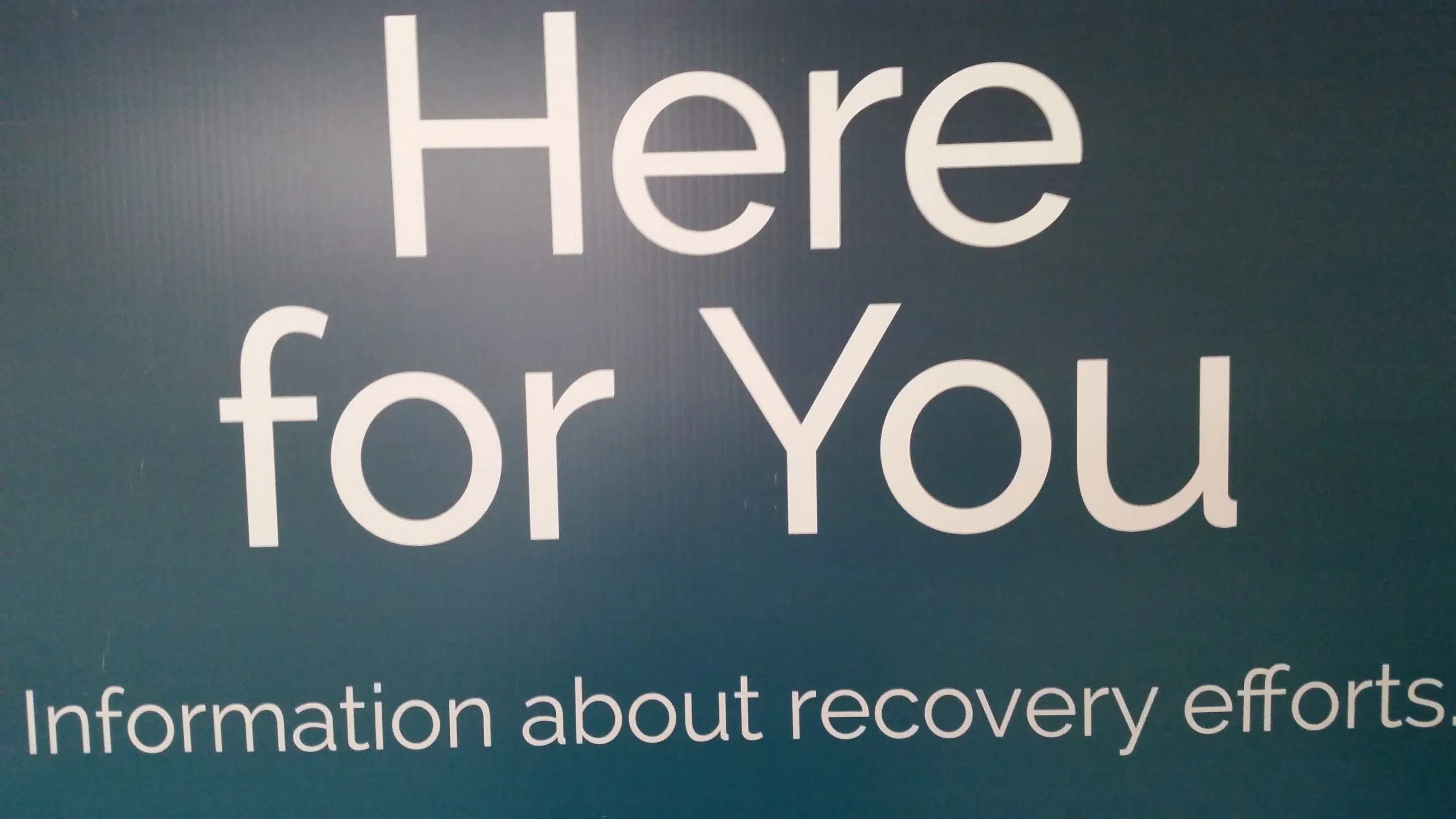 Slope stability will be the main talking point at a special Here for You Information Session.
Waterways residents will get a chance to learn more about the assessment being done in the area. These geotechnical reports will determine if these areas are capable of having new homes built.
The Wood Buffalo Recovery Committee will also be discussing the matter at their next meeting.
This meeting comes after the municipality announced bi-weekly meetings every Wednesday at the McMurray Experience.
The event will take place on Tuesday, March 7 in Shell Place from 4 – 8 p.m. People who can't make the meeting in person can watch over Facebook as they will stream the session live.