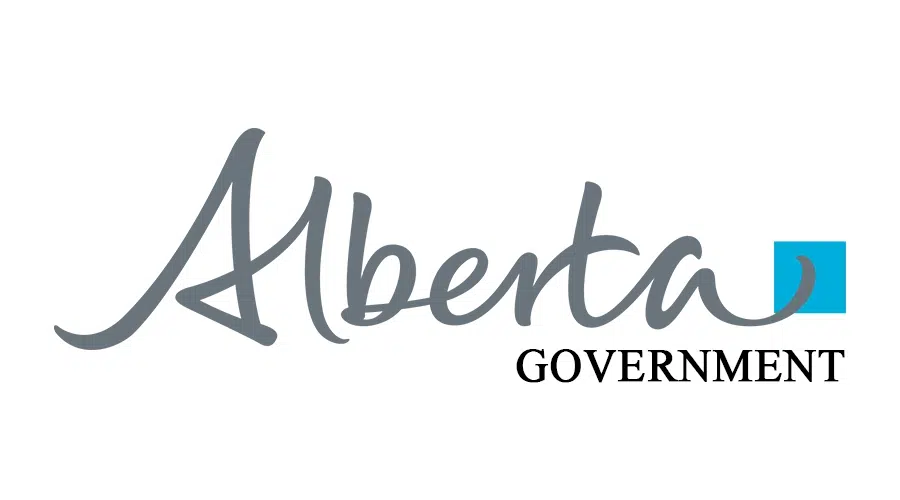 Alberta legislature is gearing up for its third session.
The spring sitting starts on Thursday being kicked off with a throne speech highlighting the priorities the provincial government will be focusing on.
The Wildrose party is also set to introduce numerous bills about affordable housing, veterinary professions, election recall and protection of property rights.
Wildrose House Leader Nathan Cooper says they will "continue to hold the NDP's feet to the fire."
Cooper notes they should have as many pieces of legislation as the provincial government.
"I think you will see some very interesting things on justice, we've been very active on property rights and we'll also see some areas of efforting to make the government much more efficient."
 Finance Minister Joe Ceci will also present the 2017 provincial budget on March 16.