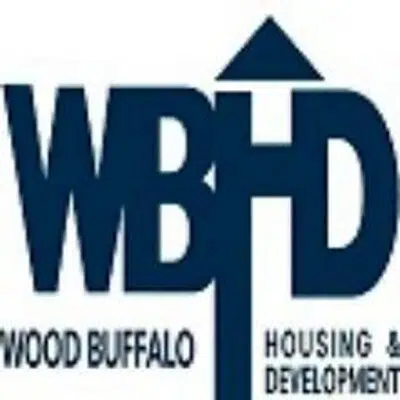 Housing issues are becoming a big problem in Fort Chipewyan.
The lack of options is leading to overcrowding in many units.
Six trailers are coming from Slave Lake. These trailers are in the same group as the ones which were sent to Fort McMurray back in September.
Acting Director of Asset Management with the Wood Buffalo Housing and Development Corporation Ed Shirran tells Mix News it takes about two days for each trailer to arrive in the northern community.
"One comes from Slave Lake and goes all the way to Fort Chip then the vehicle goes back the next morning and then the following morning they bring another one."
These units were only in Fort McMurray for a short time as many couldn't afford the price of rent. A three bedroom trailers would have cost $2,500 a month.
Shirran notes the rules and prices will be different.
"It's specifically a different program for the rural communities."
This is part of the province and WBHDC plans to help the rural areas in the region.