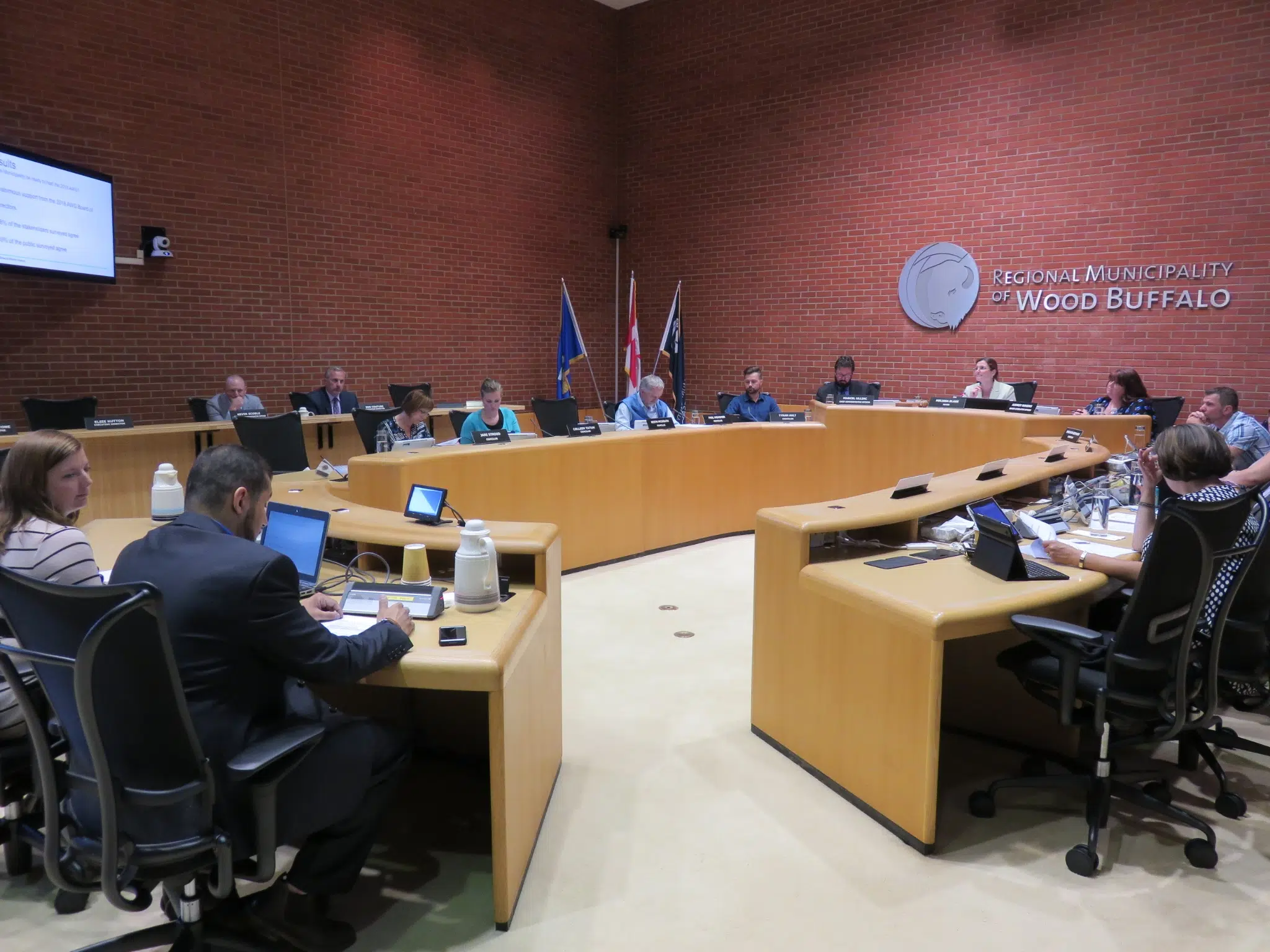 Residents will have to wait another month to see if their 2017 municipal property taxes will be canceled.
On Tuesday night, Council voted to defer the motion for another month to allow Mayor Melissa Blake, who was absent from the meeting, a chance to research and debate it.
The motion itself wouldn't come into effect until late April, early May as the municipality has to wait for the property tax bylaw to be enforced.
"I wanted to give certainty for people in this tax arrear, I didn't want someone to get a tax bill and have an emotional reaction and say why aren't you guys doing this now," said Councillor Sheldon Germain. "The amount from a total budget perspective is going to small."
According to Germain, the financial impact would be $1.3 million. Administration doesn't know if this would have a severe impact as the 2017 budget has yet to be finalized.
As for the motion, it's being broken down into different areas.
The first would be to cancel municipal property taxes for homes which were destroyed or irreparably damaged and are still uninhabitable. If the home is rebuilt or the property is sold, then the owner must once again pay.
The second would see Mayor Melissa Blake contact the Government of Alberta and ask them to waive the education tax.
However, Recovery Committee Member Kim Jenkins spoke to Mix News earlier in the month and says to the dismay of many residents, this should be left untouched.
"The schools are still operating and students are still going to the schools so there is no loss of utility. If our students are being educated here in Fort McMurray within our schools, then maybe we should be paying the education tax."
Another big part of the motion would see council enact a bylaw to cancel and refund all tax penalties for these homes. These penalties came from these owners failing to pay their education tax by January 1, 2017.
A final part which was just added allows residents to have the choice if they would like to get their taxes or not.
"It's going to help people who have the worst deal right now," said Councillor Tyran Ault. "It's not right to tax ashes and in my mind, it's not right to tax an empty hole in the ground either."
Acting Mayor Phil Meagher asked for the deferral to allow Mayor Blake a chance to discuss the matter but also allow them a chance to discuss opinions coming from delegates.
One idea came from Recovery Committee Member Marty Giles were doesn't want the motion to help those who don't need the financial support. He notes a resident, he personally knows, who owns 45 rooms stating he shouldn't be avoiding paying taxes on all his properties.
"I just don't think that person should have the municipality of Wood Buffalo actually paying," added Giles. "I think you get one house and you have to live here."
No date was announced but council did vote to push it back one month, which will most likely mean the meeting will be held on March 28.