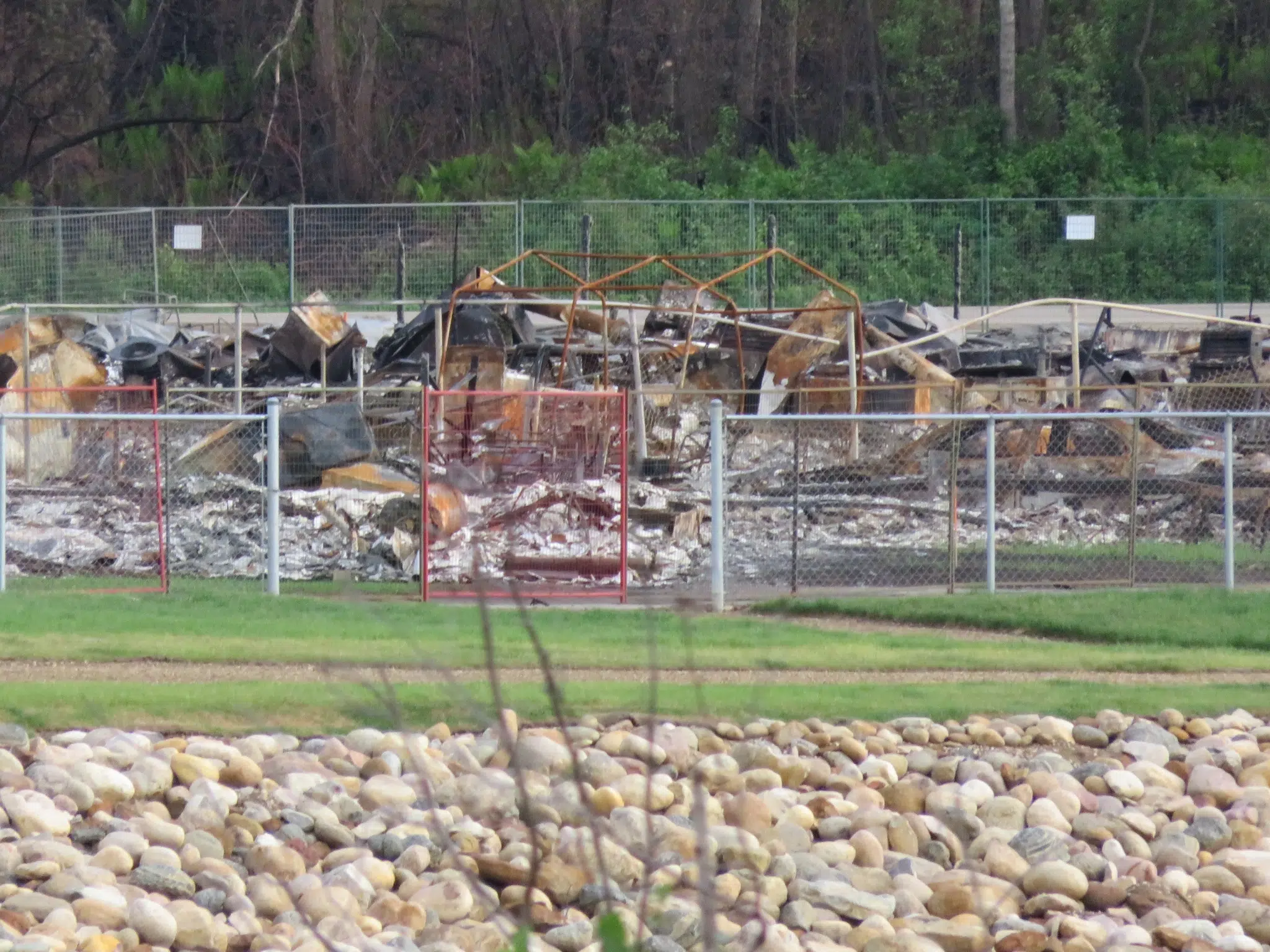 The province has opened nearly 130 investigations in Fort McMurray related to the rebuild and recovery of the community.
As of Monday, the province is investigating 129 cases. 66 surrounding landlord and tenant issues, with 63 related to home builders and renovation contractors.
"So people will come to us with complaints, we will gather all of that evidence and determine if an investigation file can be opened. If the evidence supports it and we can proceed, then we can take a variety of enforcement actions including charges," Senior Investigator with the Consumer Investigations Unit Julie Matthews tells Mix News.
Matthews says the charges that have been laid so far, are related to landlord and tenant issues.
"The return of security deposits, whether a statement of account of any deductions for damages that would be deducted from the security deposit, those sorts of things, but we do still continue to investigate and concerns of illegal lockouts and that sort of thing."
Matthews notes they're starting to see a spike in complaints.
"And just even inquiries and calls from people about the contractor and renovation side as well. We're expecting another 34 investigation files to be opened in the near future related to retail homes, sellers, home builders and renovations."
Meanwhile, she says after a natural disaster it's possible there could be scams.
"Watch out for those deposits. The biggest concern we often see is these large deposits that consumers are paying up front because they believe the contractor has the right to ask for these deposits to pay for supplies."
However, there is one exception. Service Alberta does have a prepaid contracting license. This is someone who works in a home instead of a store front and they accept money before the work is done.
"The important thing for consumers and contractors to know that if they do not have this license with Service Alberta, they are not allowed to accept any money, not for labour and not for supplies, until the entire job is complete," said Matthews. "If they do, and don't have this license, my unit, the consumer investigations unit, has the power to investigate that."
Minister of Service Alberta Stephanie McLean tells us they take consumer complaints very seriously.
"We know that most businesses are honest but we want to make sure that we have a fair marketplace for both buyers and sellers, one that we can create good consumer confidence."
Anyone who has concerns about their landlords or contractors don't have to go far to get answers. An investigator has been stationed in Fort McMurray since re-entry and is based out of the Provincial Building downtown.
Service Alberta will also have investigators at the upcoming YMM Home Show and Job Fair, which starts on Friday.
Listen below to hear the full interview with Minister McLean and Matthews.
– With files from Jaryn Vecchio