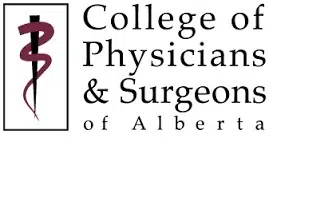 A public town hall on the quality of healthcare in the region is being held at Shell Place.
The MLA for Fort McMurray-Conklin Brian Jean and MLA for Fort McMurray-Wood Buffalo Tany Yao are hosting the meeting as an opportunity for residents of the RMWB to voice their concerns.
Before the event, Yao and representatives of the College of Physicians and Surgeons of Alberta plan to meet with business and community leaders, as well as people from the indigenous community.
The meeting starts at 7:30 p.m. Monday.