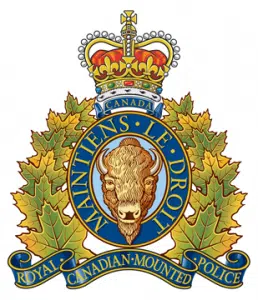 A new group is holding a town hall meeting as they look to become certified bargaining agents for the RCMP.
The National Police Federation is hoping to become a viable voice for the Mounties to try to negotiate for better wages and benefits.
Co-Chair of the NPF, Brian Sauve tells Mix News the meeting will have information for potential members but will also have people on hand to answer questions.
"We'll get suggestions from members across the country on what can improve and how we can advance our cause, but at the same time we'll have information to educate the membership because a lot of the time they're overworked and don't have time to look into this on their own."
Currently, the Federation has over 3000, but they need 7000 before they can be certified, however, Sauve says with regulation changes coming they may be able to apply for certification in the next few months.
The National Police Federation meeting is being held at the Royal Canadian Legion at 3:30 p.m. Monday, February 25th.