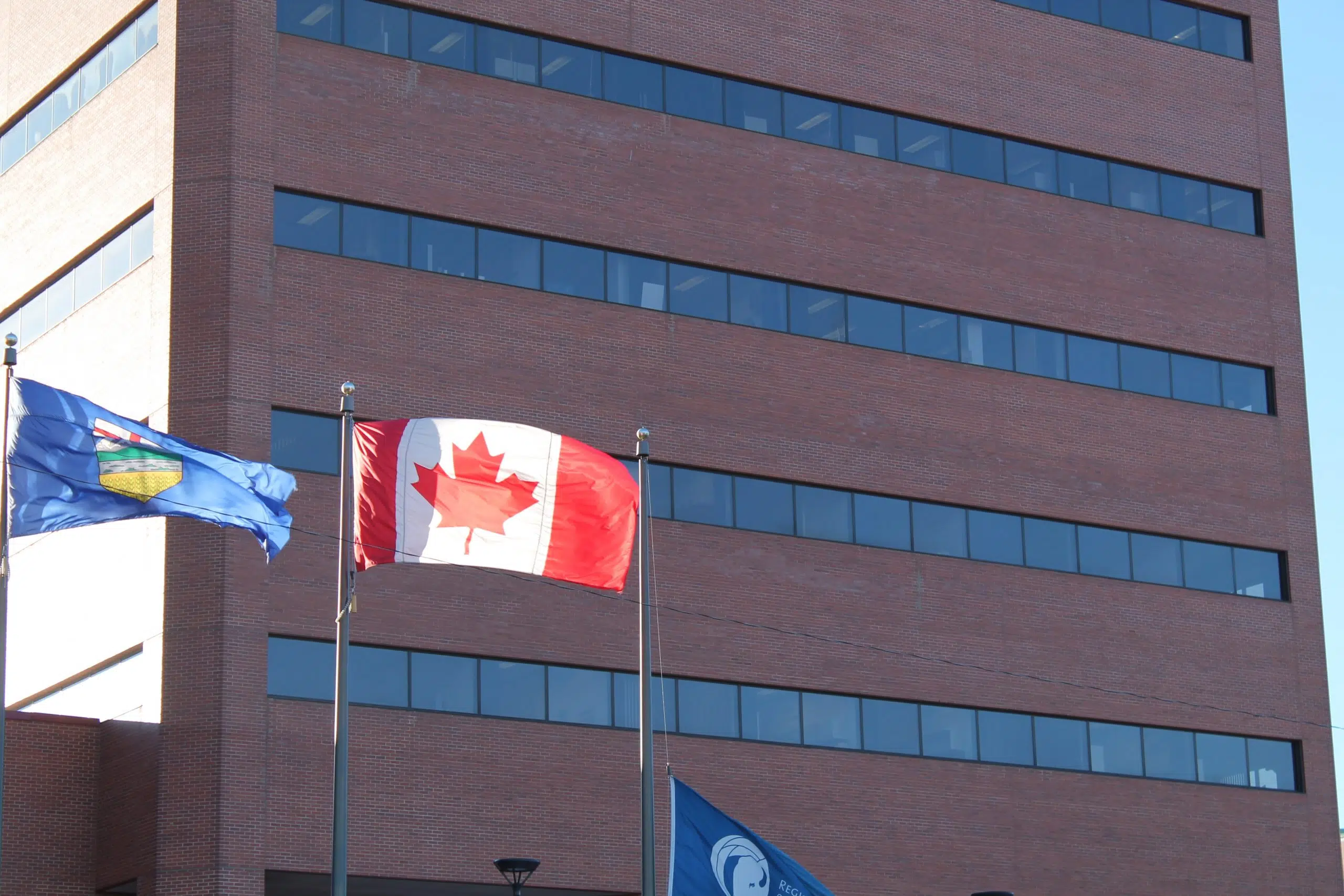 For the second year in a row, the Federal Government is writing off student loans they will never collect.
37 loans are being dismissed in the RMWB out of 32,000 Canada-wide.
The Feds say most of the write-offs are because the debtor filed for bankruptcy, the debt passed its six-year legal limit on collection or the debtor can't be found.
In a release, the Canada Revenue Agency says they collected nearly $209 million in outstanding loans last year, a near 3 per cent increase over 2015.
However, over the last three years, the total debt written off has reached nearly $650 million.
The CRA says they can collect loans in default either by withholding income tax refunds or by referring cases to the attorney general for legal action, which could result in the seizure of assets.