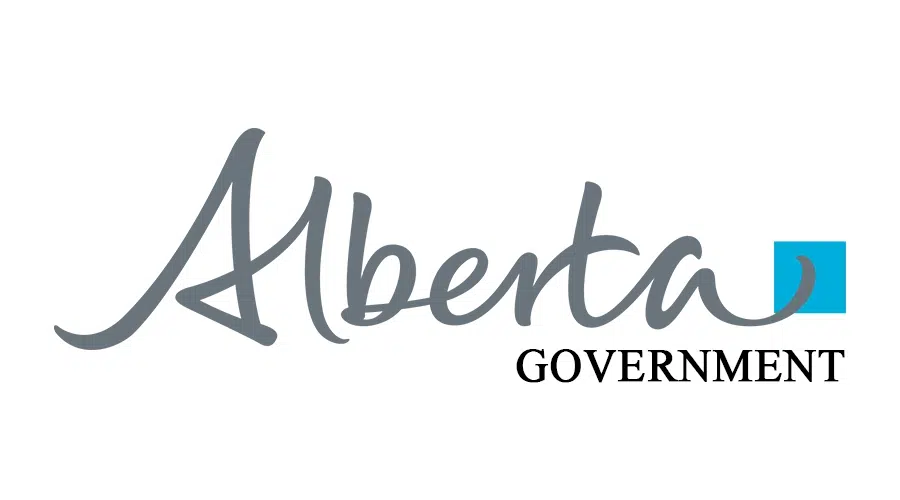 Alberta's deficit is staying around the same heading into the fourth quarter.
The Provincial Government released its Third Quarter Fiscal Update and Economic Statement on Thursday.
The deficit is hovering at $10.8 billion as expenses were set at $53.7 billion with revenue at $42.9 billion. Despite the numbers, the province is expected to have the country's biggest economic growth in 2017.
"A full economic recovery will take time after such a long downturn, but we are starting to see encouraging signs for Alberta in the year ahead," said Joe Ceci, President of Treasury Board, Minister of Finance in a release. "Some challenges still remain and that's why we are sticking to our plan of putting Albertans to work by creating good jobs and diversifying our economy. We will continue to protect the services that Albertans depend on."
Their report says, 199 rigs were drilling in January, Alberta Exports reached $8 billion dollars and 18,000 jobs were added across the province.
Their official opposition, the Wildrose Party, says despite the report highlighting more jobs they say Stats Canada showed that over 45,000 full-time jobs were lost during the fiscal year.
"Record spending, record borrowing, coal shut downs, caps on the oil sands, more red tape for businesses and a massive new carbon tax are all holding our province back from realizing its potential," said Brian Jean, Wildrose Party leader, in a release. "If the NDP refuses to reduce the size of government, they will set Alberta down the path of massive interest payments where billions of dollars are drained from health and education, or Albertans will see even more massive NDP tax increases."
Jean adds, the NDP owe over $12 billion from borrowing and are seeing a $13.4 billion drop in net financial assets.