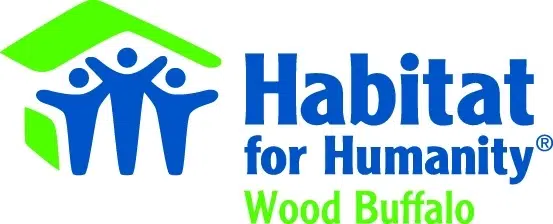 A single mother and her four kids are set to open the doors to their new home.
Habitat for Humanity Wood Buffalo is having their key ceremony on Saturday, their first home built after the wildfire.
Executive Director of the Local Habitat for Humanity Crystal Lewis-Wilton says the whole team is excited to see the look on the family's faces.
She tells Mix News after an exciting weekend, they'll be getting right back to work.
"We're already looking at lot purchases for our regular Habitat program so we are looking to do two builds for our regular program and another eight – ten rebuilds this year."
She notes, this year was only supposed to see two – four homes be constructed but because of the wildfire they're doubling their efforts.
For now, the focus is still on this family and handing them the keys to their new home.
"She was at the home about a week ago, so she was there when we had carpet but she hasn't seen the rest of the flooring, hasn't seen the trims so we're almost hoping she stays away for a couple days," added Lewis-Wilton.
The home isn't completely finished as they still have a few finishing touches to complete over the weekend.