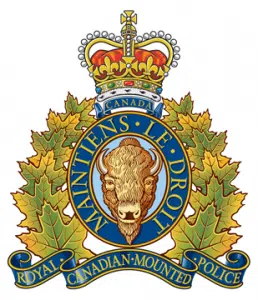 Wood Buffalo RCMP are investigating online threats made against people bearing the same name as a Fort McKay man who's been charged with attacking two dogs.
On Sunday around 9:00 a.m., police responded to a report of a man beating his neighbour's two dogs, while they were chained to the front porch of the owner's residence.
One of the dogs sustained injuries that did not require urgent medical attention. The other dog, an eight-month-old, required surgery and needed to have one of his eyes removed.
Police arrested and charged 36-year-old Brian Boucher with possessing a weapon for a dangerous purpose and injuring animals.
Since then, the Mounties say they've received reports that multiple individuals with social media accounts under the name "Brian Boucher" have received threats online.
RCMP are reminding people any reports that police receive involving threats or harassment will be investigated and could result in Criminal Code charges.