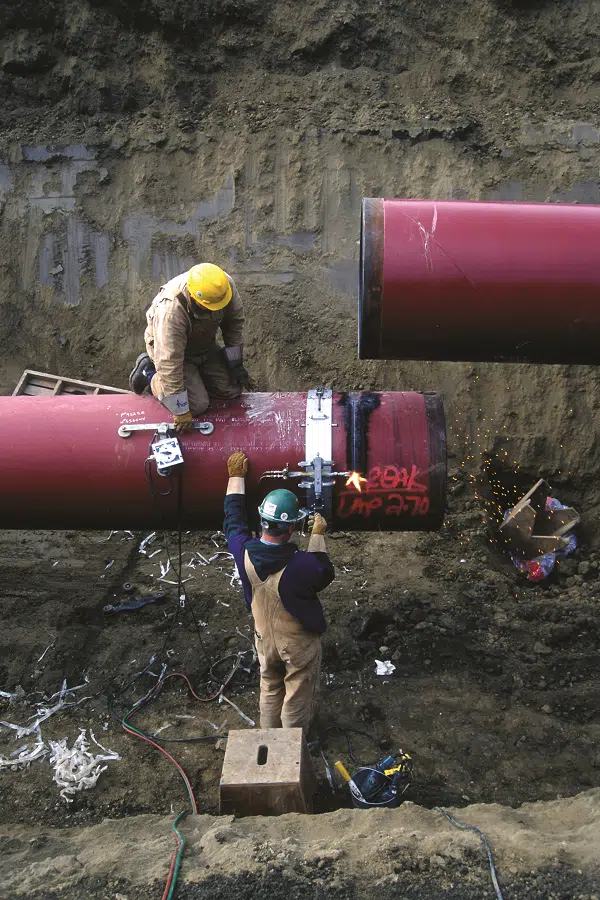 A new website launched by the Alberta Energy Regulators is outlining several pipeline safety ratings.
The group is hoping this will add greater transparency and drive for better industry accountability.
In a report released yesterday, it shows over the last 10 years, pipeline incidents have decreased over 40 per cent. AER notes the drop is the result of better industry education and a greater focus on pipeline safety.
President and CEO of the AER, Jim Ellis says, it's important for them to provide Albertan's with a better understanding of how pipeline safety is managed.
Executive VP of Operations, Kirk Bailey, echoes Ellis' statement and adds by sharing this information and putting increased focus on operators with poor performance, we are protecting what matters to Albertans, public safety, and the environment.
This is the first of a series of industry performance reports the regulator is releasing.
You can find the information on the Alberta Energy Regulators Website.
 -Photo courtesy of the AER website