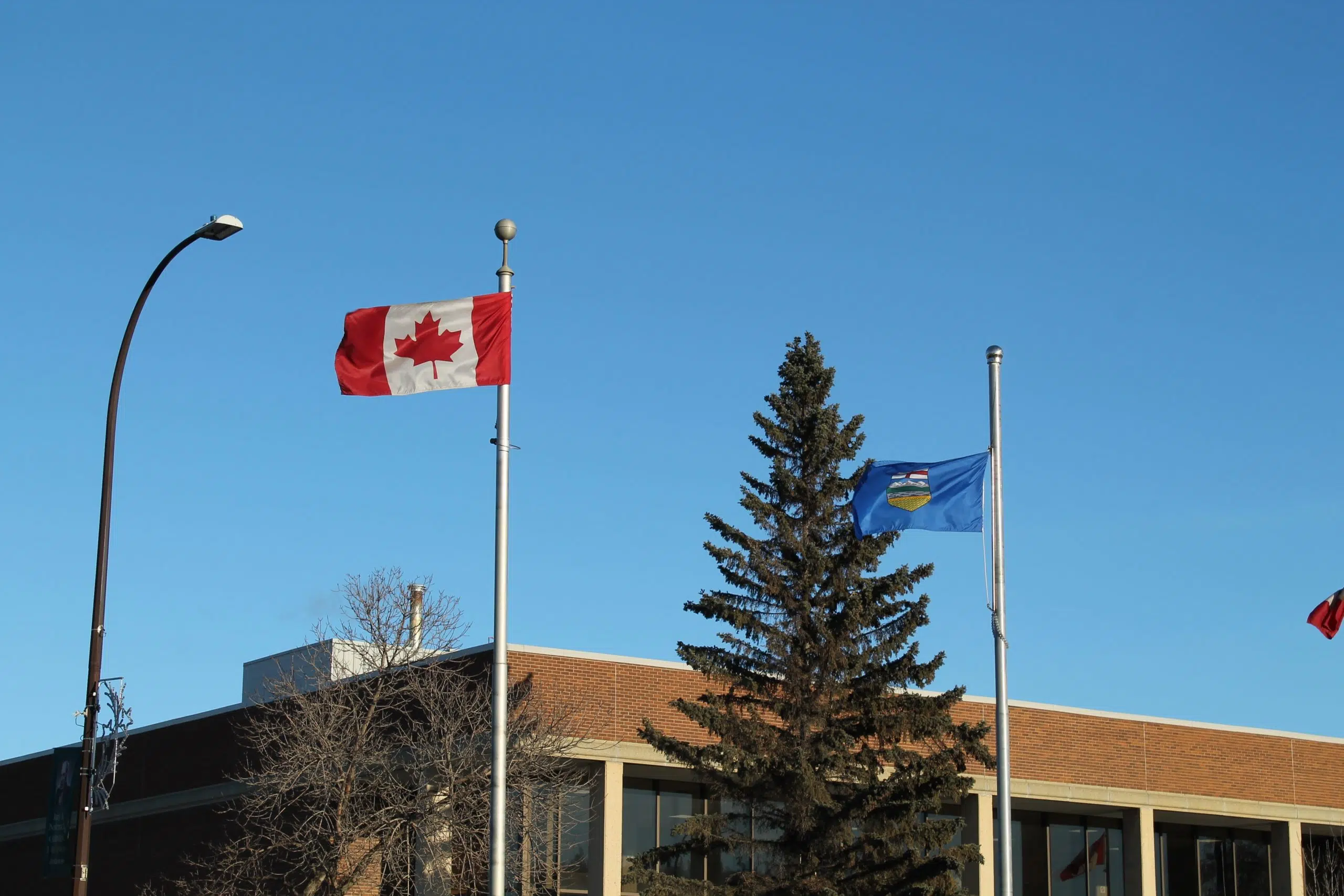 Winter Maintenance Zones are once again being relaxed after the recent warm weather and lack of snow.
Starting on Thursday, drivers, for the foreseeable future, can park on their residential street. These zones can be active on any day though as the RMWB will be shifting them on and off depending on the weather.
Now, this only counts for residential areas, or the tertiary routes, as the main roads will continue to be maintained when required.
Last month, 315 tickets were handed out while 155 vehicles were towed, totaling $37,800. These numbers are down significantly from last year, as the month of January saw 1018 tickets while 661 vehicles were towed, totaling $122,160.
Crews will continue to remove snow from alleyways. Motorists are being reminded that they can't park in these lanes.
Postage signs will be set up on streets that may have other parking restrictions.