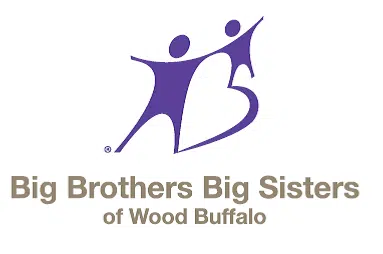 Big Brothers Big Sisters of Wood Buffalo are seeing a drop in enrollment from volunteers and youth since the wildfire.
Executive Director Joanne Angel says their mentors or bigs did an excellent job keeping in contact with their littles, whether by phone or text during evacuation.
However, since returning, Angel tells Mix News they have had to close around 25 per cent of their matches.
"The reason the matches have closed is because the big or little didn't return to Fort McMurray, or the mentor did return but does not have the capacity to support the program anymore."
Angel adds with how people and youth are feeling in the community it's something kids really need to have.
"Having this kind of Big Sister that can take you to the theater or an oil barons game or to the mall to do some window shopping has allowed them to spread their wings and come out of their shell a little."
Angel says they're looking for mentors that are willing to be a part of long-term matches.
"The idea is the match stays together until the youth turns 18, and so if we can foster that match and keep it growing that's where you get some of those good mentoring and some of the good trusting building relationships."
The organization says anyone can sign up to be a mentor and requires only 8 to 10 hours a month and a one-year commitment.