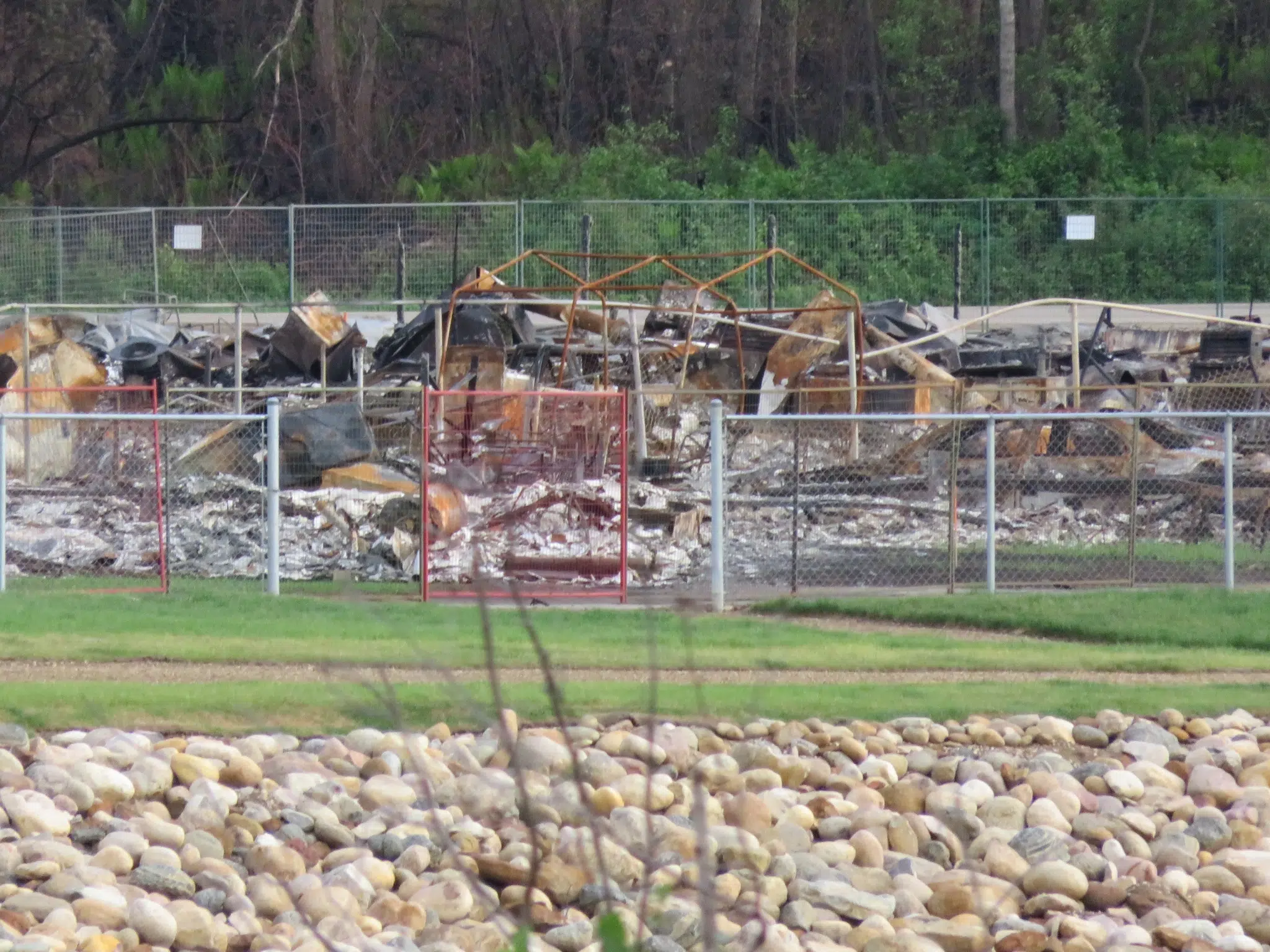 The RMWB is giving an overview of what residents can expect for the spring rebuild.
Construction management teams should be up and running by the end of the month. These groups or individuals will be stationed in the rebuild areas, with Waterways, Anzac and Sapare Creek sharing, giving residents a face to talk to if any problems arise.
These teams will also be accompanied by police officers who will be on patrol in the areas from 7 a.m. – 7 p.m., seven days a week. According to administration, these hours can be flexible, especially during the summer months with construction expected to last well into the evening.
As for construction hours, Monday to Saturday, crews can work from 7 a.m. – 11 p.m. and Sunday from 9 a.m. – 8 p.m.
Anyone looking to obtain a development or building permit are also getting a timeline on when to expect approval. Development permits take about 48 hours to review while a building permit takes anywhere between 4-12 days.
Administration is urging you double check that your application is 100 per cent complete, making sure no time is wasted on the rebuild.
Around 2,500 homes were destroyed by the wildfire and as of early February, around 19 homes have been fully built with families living in them.