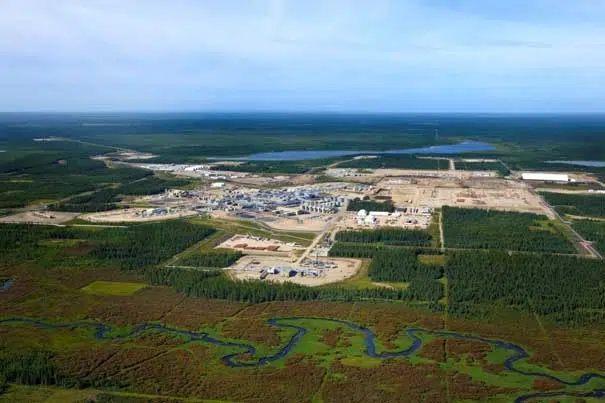 Cenovus Energy is reporting they're in prime position for growth in 2017, despite the company posting a near $550 Million loss last year.
The company released its year-end report, and although a record low price for oil kept the company in a slump for its first quarter, A fourth quarter rise in output and drop in costs helped them end 2016 on a strong note.
President and CEO of Cenovus, Brian Ferguson says the company remained financially resilient through a tough year and now has the strength to reinvest in two projects, One at Narrows Lake and at Foster creek at the southern end of the RMWB.
As well as continue onto their next phase at the Christina Lake project near Conklin.
Ferguson adds they now have a clear line of sight for five years worth of growth.
Cenovus plans to increase their production by nearly half a million barrels per day once their three projects are at full strength.