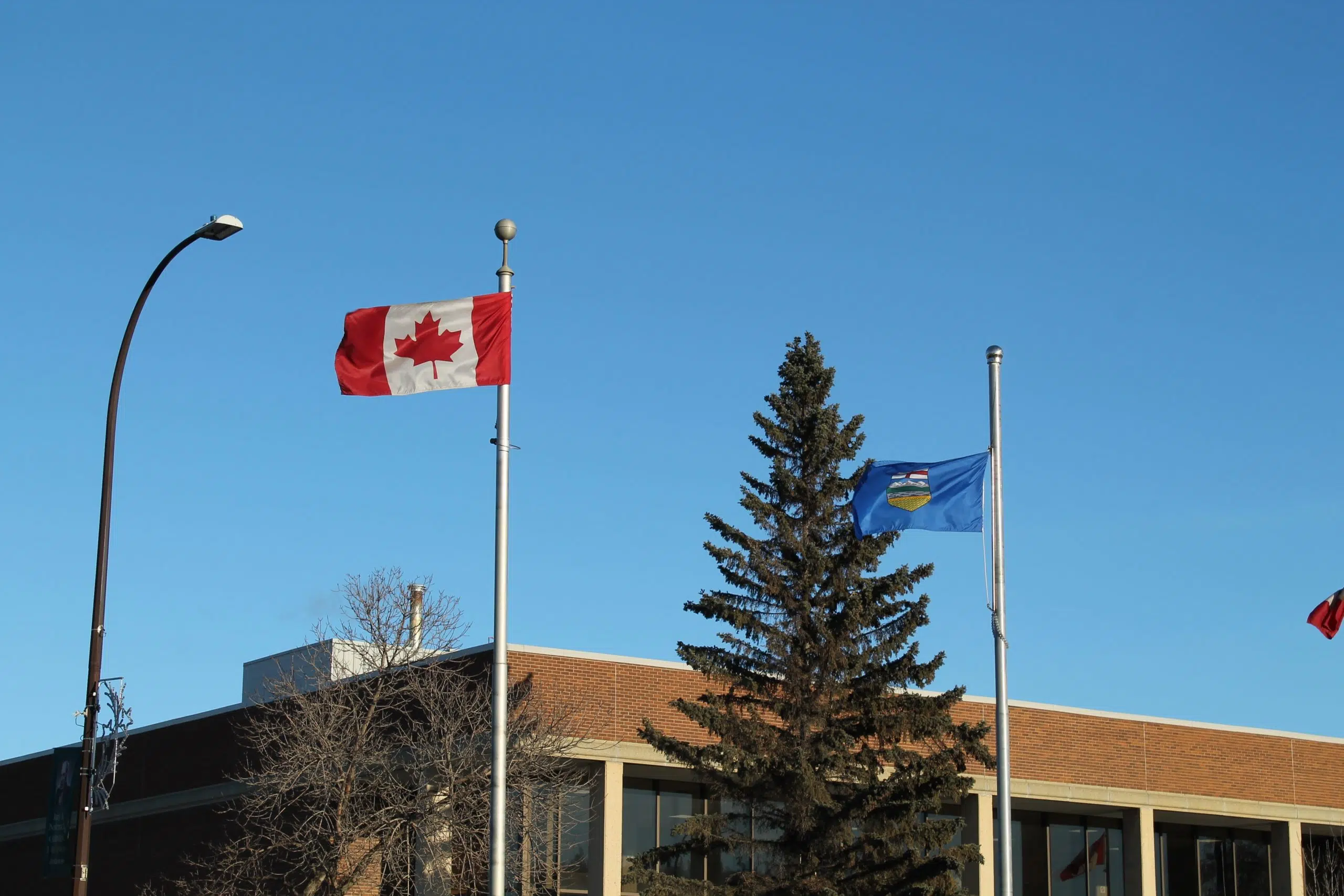 Organ donor rates in Alberta have increased since Organ and Tissues Registry launched three years ago,
Over 300,000 Albertans have registered, however, more than 600 people waiting for an organ transplant and thousands more waiting for tissue transplants.
The Province says organ donors saved 380 lives in 2015, which was an 11 per cent increase from 2014.
In a release, Health Minister, Sarah Hoffman says becoming a donor and talking to your family about it only takes a few minutes and can mean a new lease on life for another person.
About 25,000 Albertans sign up each week with just one organ donor potentially saving up to eight lives.
Alberta's living donation rate remains among the top in Canada at 18.5 living donors per million, up from 16.4 in 2014
To register your consent to donate or to learn more about organ and tissue donation, you can visit ultimategiftalberta.ca.