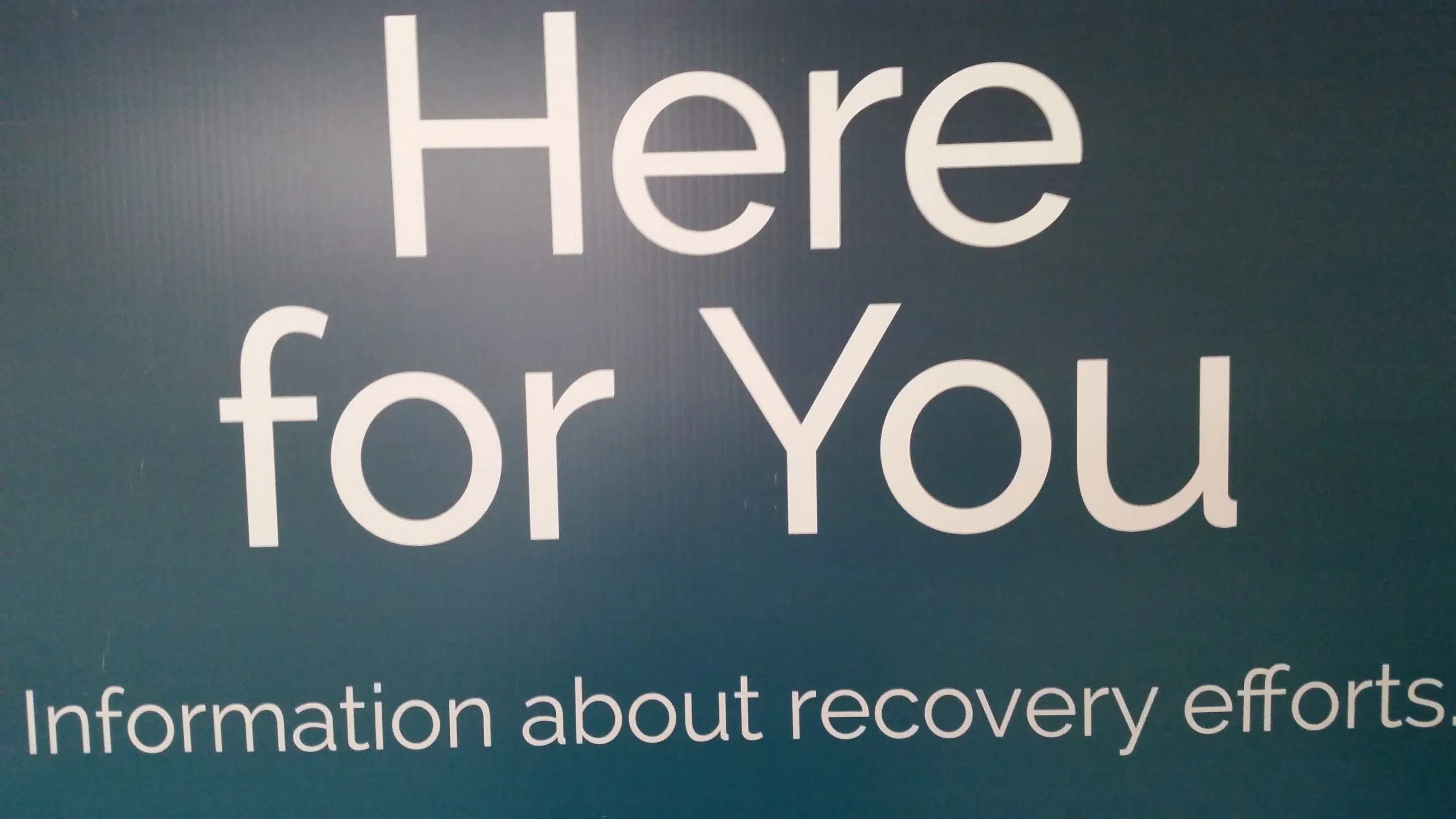 The Here for You information sessions are moving to McMurray Experience starting in March.
The RMWB says the drop-in sessions will be held every second Wednesday starting on the 1st, from 5-8 p.m., at Jubilee Plaza, moving from the usual spot of Shell Place.
Members of the Recovery Committee and Task Force will still be on hand if you have any questions about the rebuild or recovery efforts.
The Municipality is also holding a few general information sessions. One will take place on Saturday at the Multicultural EXPO at Macdonald Island Park.
Another will be held the following weekend at WinterPLAY, as well as, the YMM Home Show and Job Fair on March 3rd and 4th.