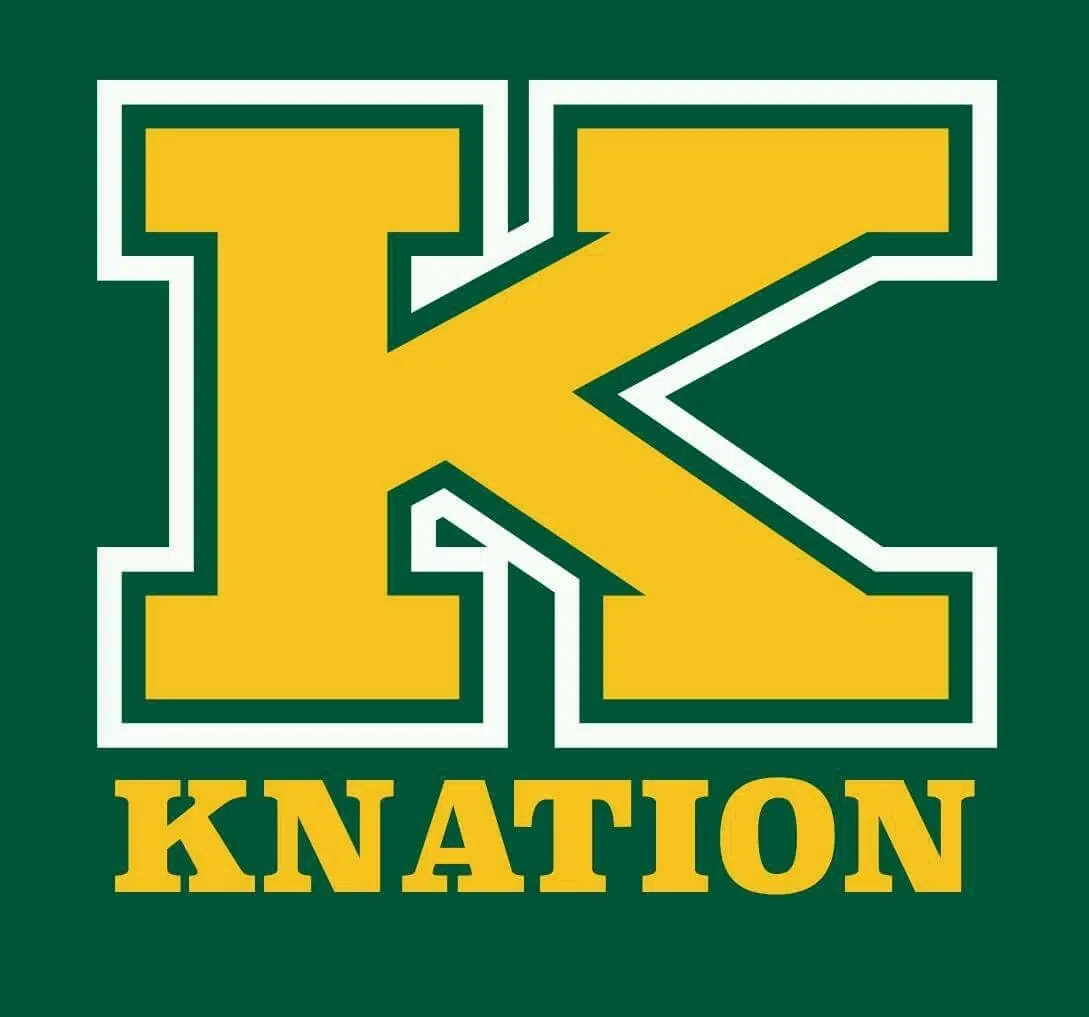 It's the off-season for football here in Fort McMurray.
As many high school students are getting ready for another year at SMS Stadium, some are leaving the grounds to pursue a possible career in the sport as well as advance their education.
Offensive Lineman for the Holy Trinity Knights Diego Holz is one of few in the community to know where they're heading to start his post-high school career. He's signed on to play at Simon Fraser University down in Burnaby B.C.
He tells Mix News his new school plays against teams in the United States, Division II, giving him the experience he needs to possibly find a career in the sport.
"There is just a certain level that you face in Division II and in the states that you wouldn't get through U (University) sports, that's what really drove it home for me, made it an easier decision for sure."
Though he's hopes and dreams are to play pro-football, Holz says he wants to focus on getting his degree first, furthering his education.
His former teammate Sharq Khan, known for his long runs and big blocks, could also be on his way to another prestigious school. Right now, he has verbally agreed to attend the University of British Colombia, according to Knights Head Coach Kwame Osei.
"I know he's going to visit them this weekend coming up, I believe, and he'll make it a 100 per cent with his commitment," added Osei. "There are a few other schools looking at him and they're are still trying to pull him in, but I'm pretty sure he's going to UBC."
Other seniors are also close to committing to schools of their own. Osei says they have to get their grades up first.
"Not everybody is going to be a professional football player, I want everyone to graduate and get a great job," added Osei.
You can listen to the full interview below.
Fort McMurray Matters - Holy Trinity Senior Football Players Prepare For Future