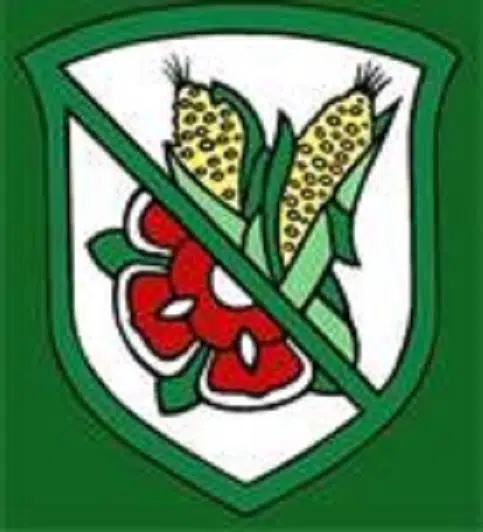 The community is rallying behind a local business ahead of its appeal board hearing Thursday evening.
Last September, the RMWB issued Dunvegan Gardens a stop work order for being in contravention of the land use bylaw.
VP of Operations, Brad Friesen, appealed the order which has allowed them to continue business as usual.
Employee Bill Leonard tells Mix News the order was issued for little infractions that were already being remedied.
"And saying things that we have like a retaining wall. We don't have any retaining walls down here. They're saying our bulk bins are retaining walls. It comes down to semantics on what they're trying to do and it is absolutely mind boggling because nobody understands."
Meanwhile, Leonard notes a rally is being organized by a group of ladies. It will start at 4:00 p.m. Thursday outside City Hall.
He adds they've also put a petition together, that's received over 13, 000 signatures.
"What they've done is absolutely phenomenal and it just shows you what the support is. If there were 88, 000 people here pre-fire, how many people are in town now and we're getting close to 13-14, 000 signatures from the voting population. It's letting Council know that the community wants Dunvegan Gardens to stay here."
The Subdivision and Development Appeal Board meeting starts at 6:30 p.m. in the Jubilee Centre Council Chamber.
While the meeting is open to the public, due to the level of interest and limited seating, the RMWB is encouraging residents to watch the live stream.