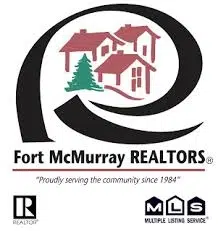 The community is seeing an increase in homes sold.
Fort McMurray Realtors is releasing its monthly statistics, this time comparing January 2017 to the previous year. They say 55 homes were sold last month, up from 51 in 2016.
They're also reporting a big jump in properties on the market with a total of 913, up nearly 13 per cent.
The average price of each sold home was also down quite a bit, hovering around $592,100. This is a decrease of close to $48,000.
Now, this has become a common stat when looking back at the later months in 2016.
The group adds the average day these homes stay on the market is at 94, down from 127. They say this is good news for anyone looking to sell their home.
The biggest jump came from townhouse sales as they saw a 100 per cent increase.