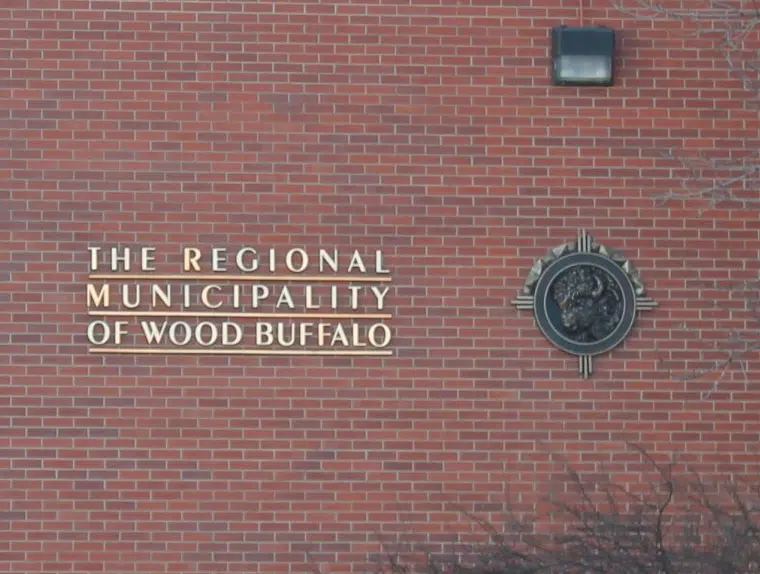 Due to the warmer temperatures forecasted for the week, the La Loche Winter Trail will be temporarily closed.
It will shut down starting on February 15 at 10 a.m. and will re-open once the colder weather sets back in.
According to Environment Canada, temperatures will hover above zero for the majority of the week.
The RMWB had initially put a limit on the weight of each vehicle but are now concerned for the safety of everyone traveling on the road. Their biggest concern being the warmer temperatures making the road a slippery place.
The Fort Chipewyan winter road, however, will remain open but have the load limit set at 5,000 kg from 10 a.m.  to 10 p.m., rising back up to 45,000 kg in the evening.