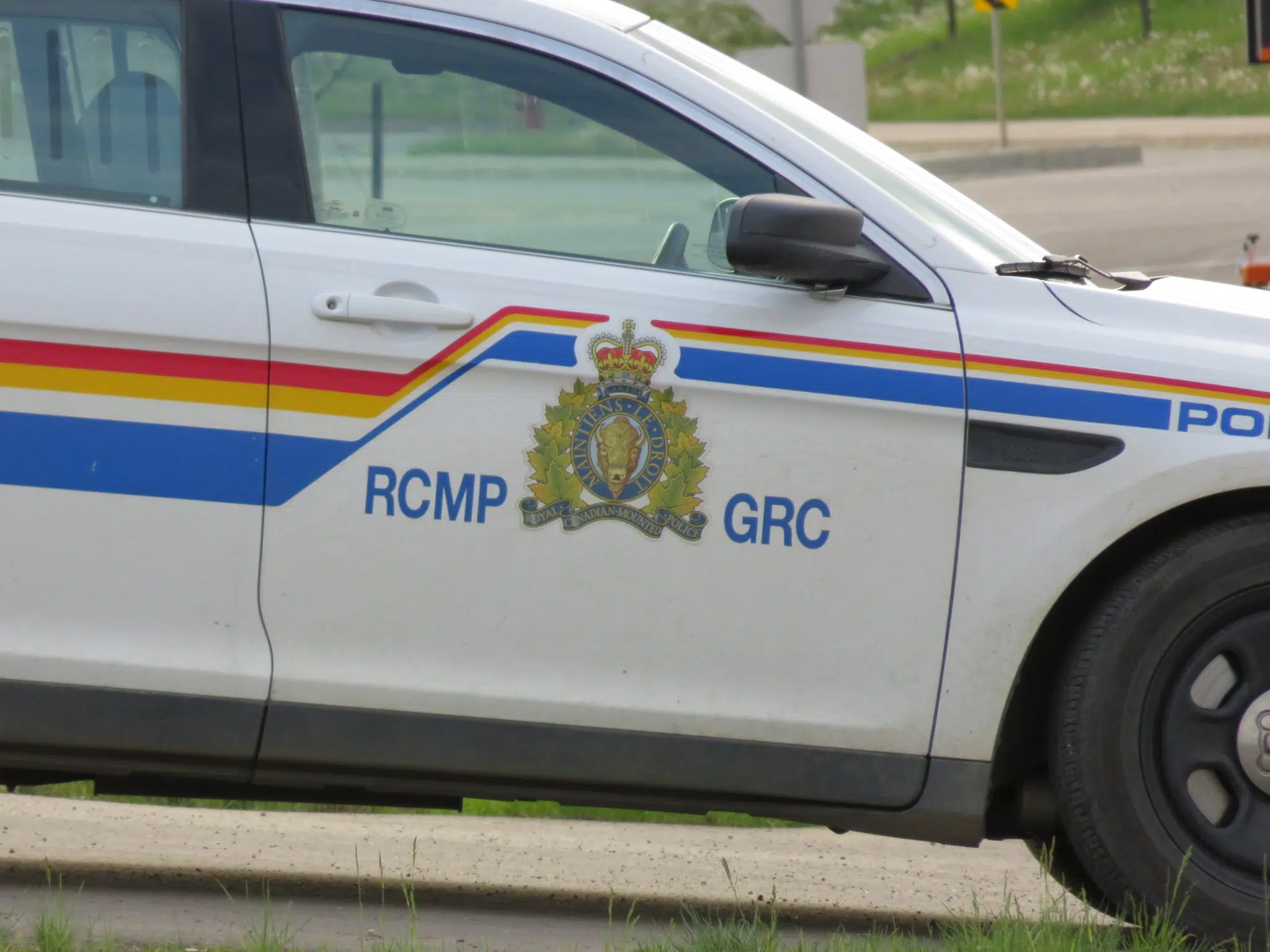 A 29-year-old Grand Prairie man is facing charges following a fatal six-vehicle crash in Fort McMurray over the weekend.
Emergency crews were called to Highway 63 and Mackenzie Blvd around 12:30 p.m. Saturday.
Police say five vehicles, including a semi-truck, were involved. A 65-year-old Fort McMurray man was pronounced dead at the scene, while a 16-year-old girl was taken to hospital with serious injuries.
The road was closed for much of the day while officers investigated.
The Mounties say the suspect is being charged with Criminal Negligence Causing Death.
He's expected to appear in a Fort McMurray courtroom in April.
Municipal Traffic Section continues to investigate.