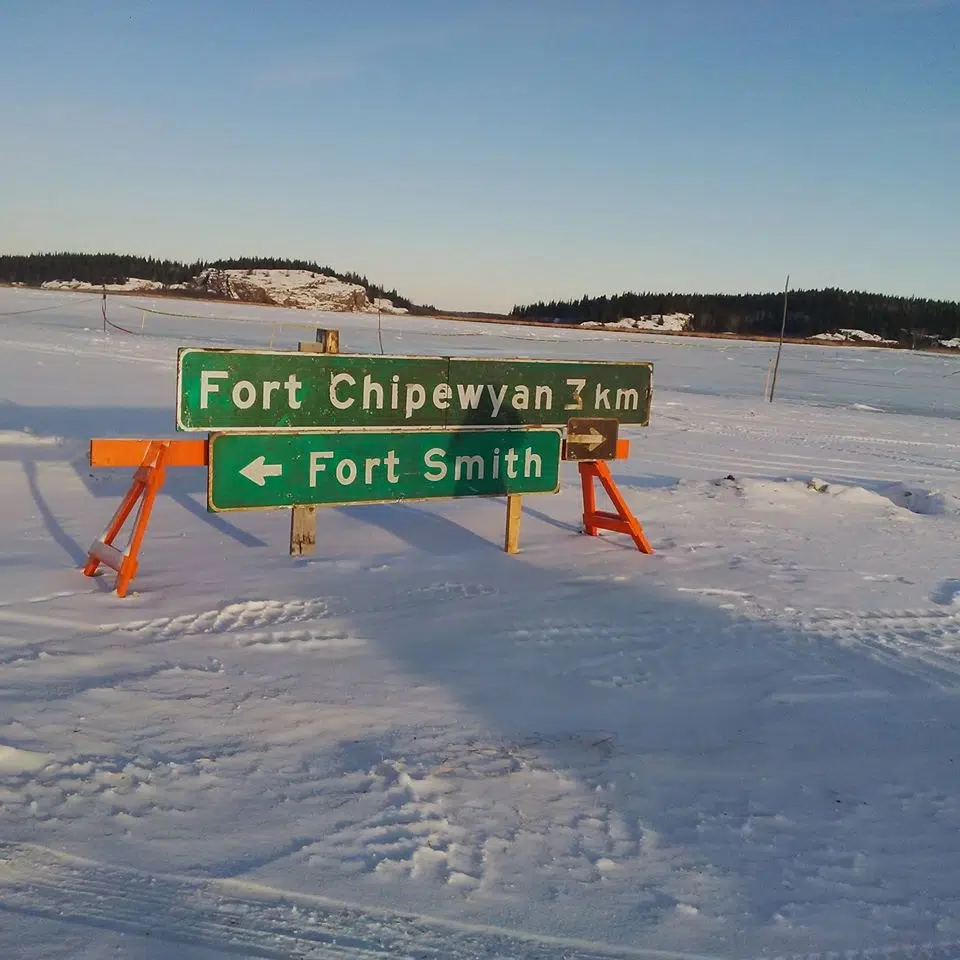 Load limits have been reduced due to the recent higher temperatures and the expected warm weather over the coming days.
This safety precaution has been taken to maintain the integrity of the roads and Motorists are advised to take caution as icy conditions are anticipated.
From 10 AM to 10 PM, the load limit on the La Loche and Lac La Biche Winter Trails have been reduced to 5,000 kg.
In the evening the limit will return to 10,000 kg.
The limit on the Fort Chipewyan Winter Roads will also be reduced to 5,000 kg from 10 AM to 10 PM, rising back up to 45,000 kg in the evening.
The roads will be monitored over the coming days and updates on the load limits will be provided.
The RMWB wants to remind Motorists of maintenance along the Fort Chipewyan Winter Road.
Some lanes will be partially closed during selected times to accommodate the work.
Traffic flow will not be interrupted.
A maximum 30 km an hour is advised when passing graders and workers and Motorists are also encouraged to test their brakes after traveling through freshly flooded crossings.
There are no regular services like road patrol, gas stations or cell phone coverage, so the drivers should prepare for any emergencies.