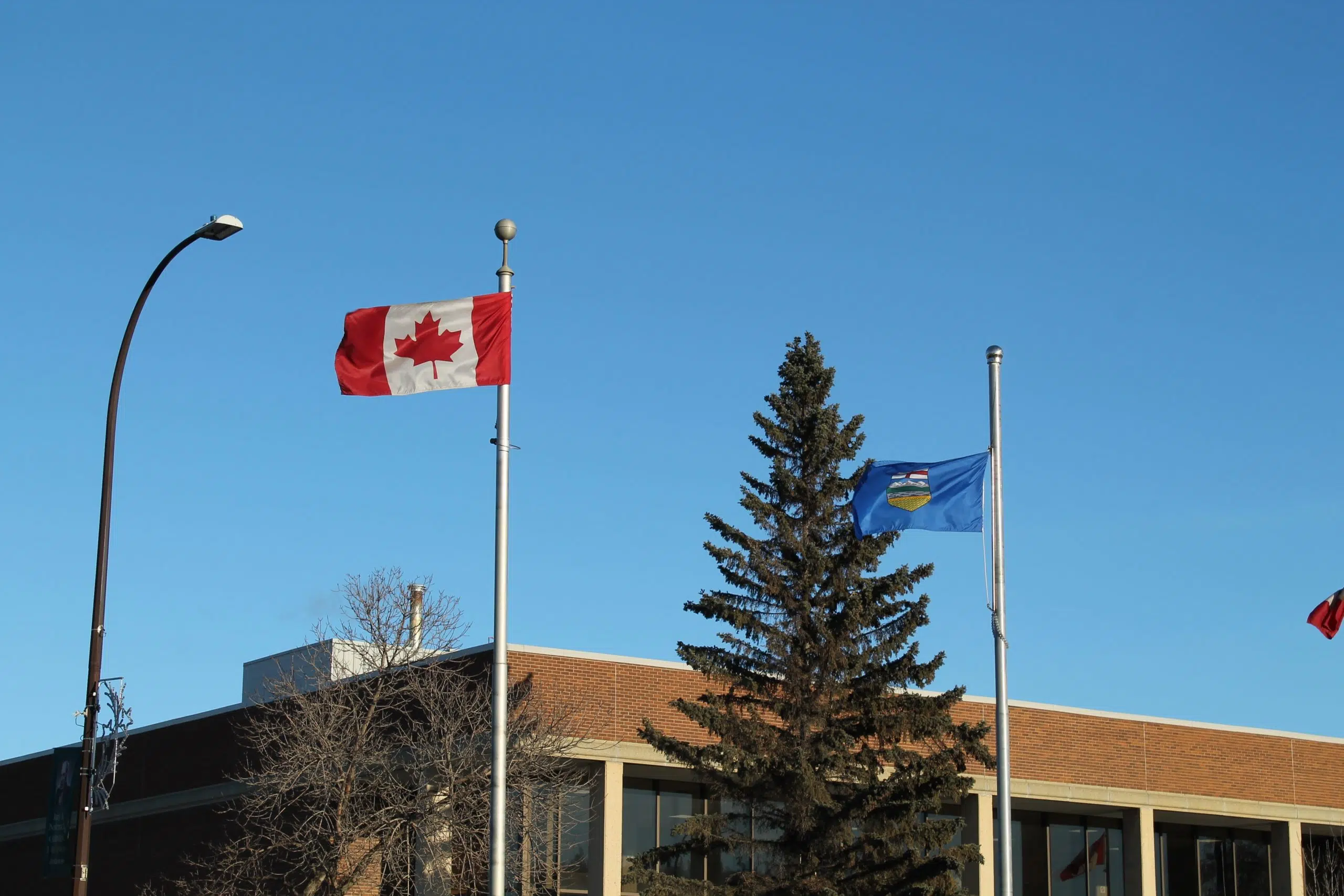 Lounges and bars across Alberta are getting a chance to open their doors to young entertainers.
An amendment to an Alberta Gaming and Liquor Commission policy is giving licensed venues a chance to request approval from the AGLC to permit young talent to enter the establishment as entertainers.
In a release, AGLC says the policy change will enable young artists to showcase their talents and potentially help advance their career in entertainment.
President and CEO Bill Robinson says this is one of the many ways the commission continues to work with stakeholders to modernize policies.
"Overall, the culture has shifted to one of hospitality versus a culture of chaos and we now have more effective mechanisms in place to focus on overall safety."
Aarin Lofstrand, a 17-year-old musician in Fort McMurray, says once everything is clear about the application and processing for this license it will be way easier for youth to begin their journey in entertainment be it music, comedy and poetry.
"I believe it will open up an entirely new realm of possibilities for the arts community. You would be surprised at the talent that goes unseen in a community with very limited youth exposure."
Vice Principal of Westwood Community high school and musician, Dan Tulk, tells Mix News in the summer time there are a variety of gigs for young bands in terms of festivals.
"Most young bands still get to play here, but this gives them a host of more venues for them to use."
The AGLC says licensed venues will need to provide them with at least a weeks' notice so the commission can review the licensee's operating history prior to making its decision and serves as an added safety support for young performers.