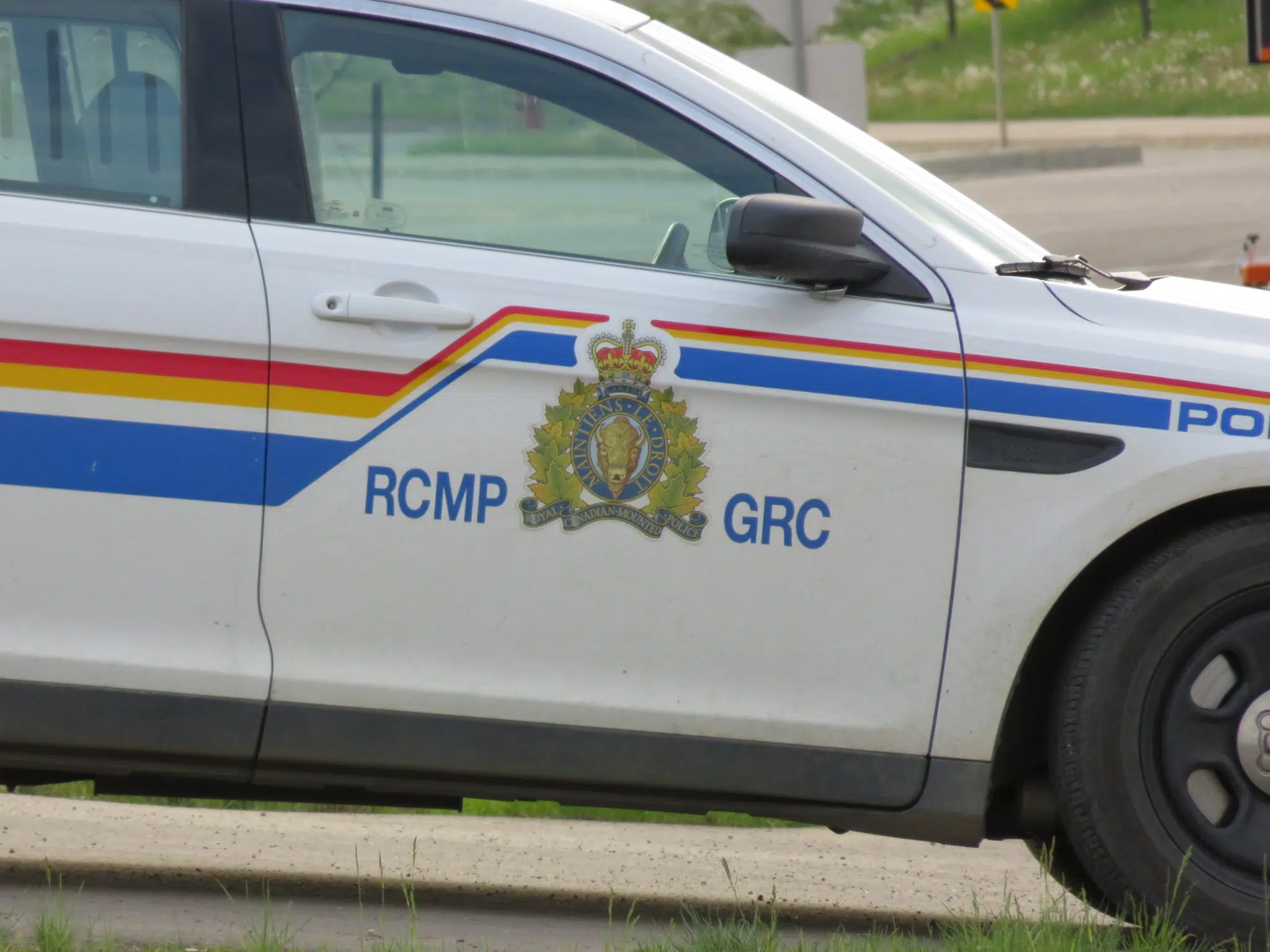 Wood Buffalo RCMP are investigating the cause of a crash that left one person dead over the weekend.
It happened Saturday afternoon on Highway 63 northbound near MacKenzie Blvd.
Police say five vehicles and a semi-truck were involved in the accident.
No word if there were any other serious injuries.
The highway was closed for several hours while police investigated.