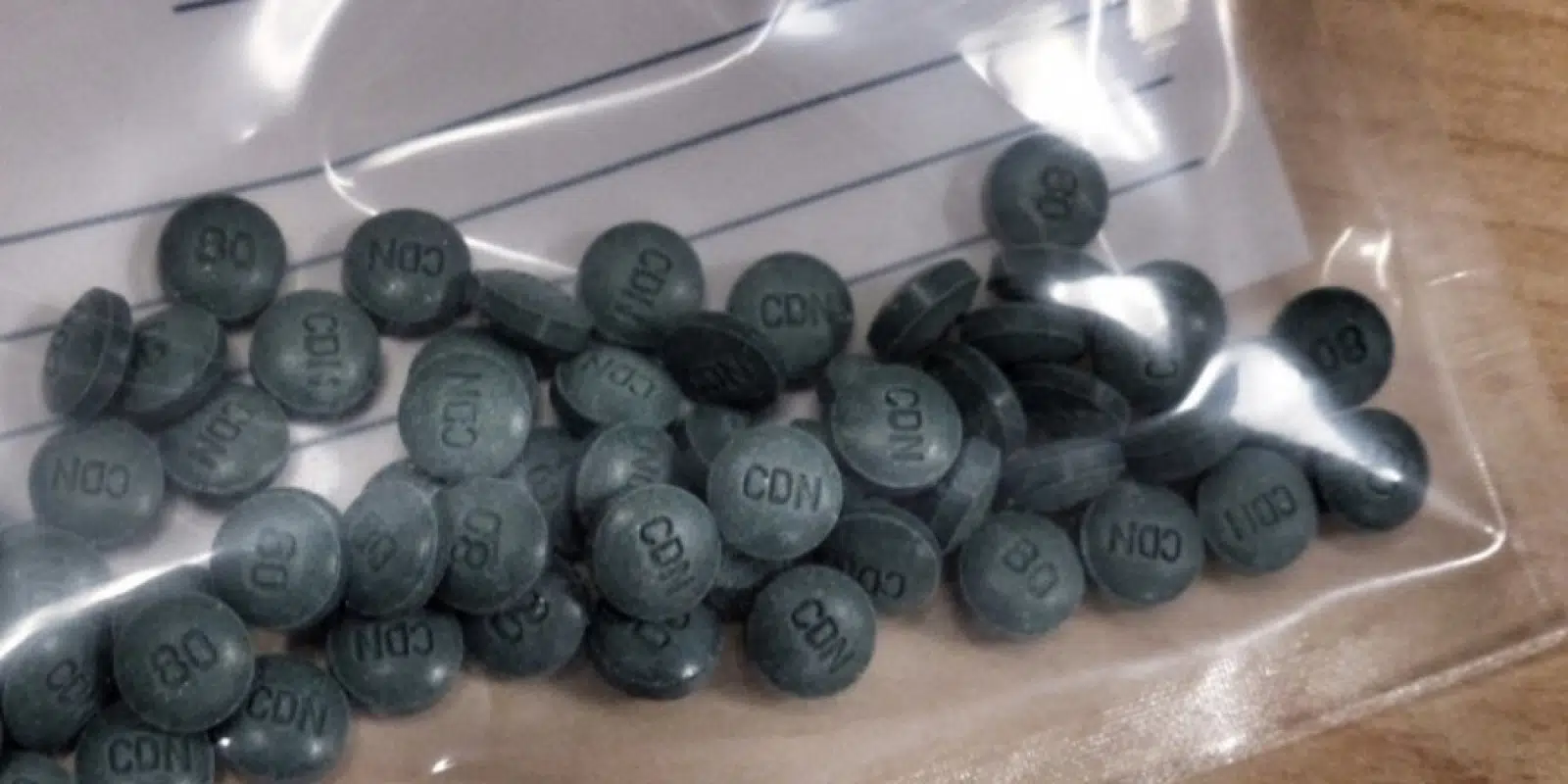 The number of Fentanyl deaths in Fort Mcmurray declined last year.
According to year-end numbers released by the Government of Alberta earlier this week, nine people died from an overdose in 2016.
That's down from the year prior, where fentanyl claimed the lives of 17 people.
Since 2014, 35 individuals have died from the drug in our region.
Fort McMurray is no stranger to the opioid. Back in 2015, police seized more than 29-hundred fentanyl pills during multiple search warrants.
Provincially, there were 343 deaths from an apparent drug overdose related to fentanyl last year.
To combat the number of overdoses, the Alberta government is expanding its Naloxone program giving firefighters in the province better access to the life-saving kits.
Several other programs including clinics and grant funding were also announced earlier in the week.
$730,000 is being provided to support agencies in several communities, including Edmonton and Calgary, working to establish supervised consumption services.