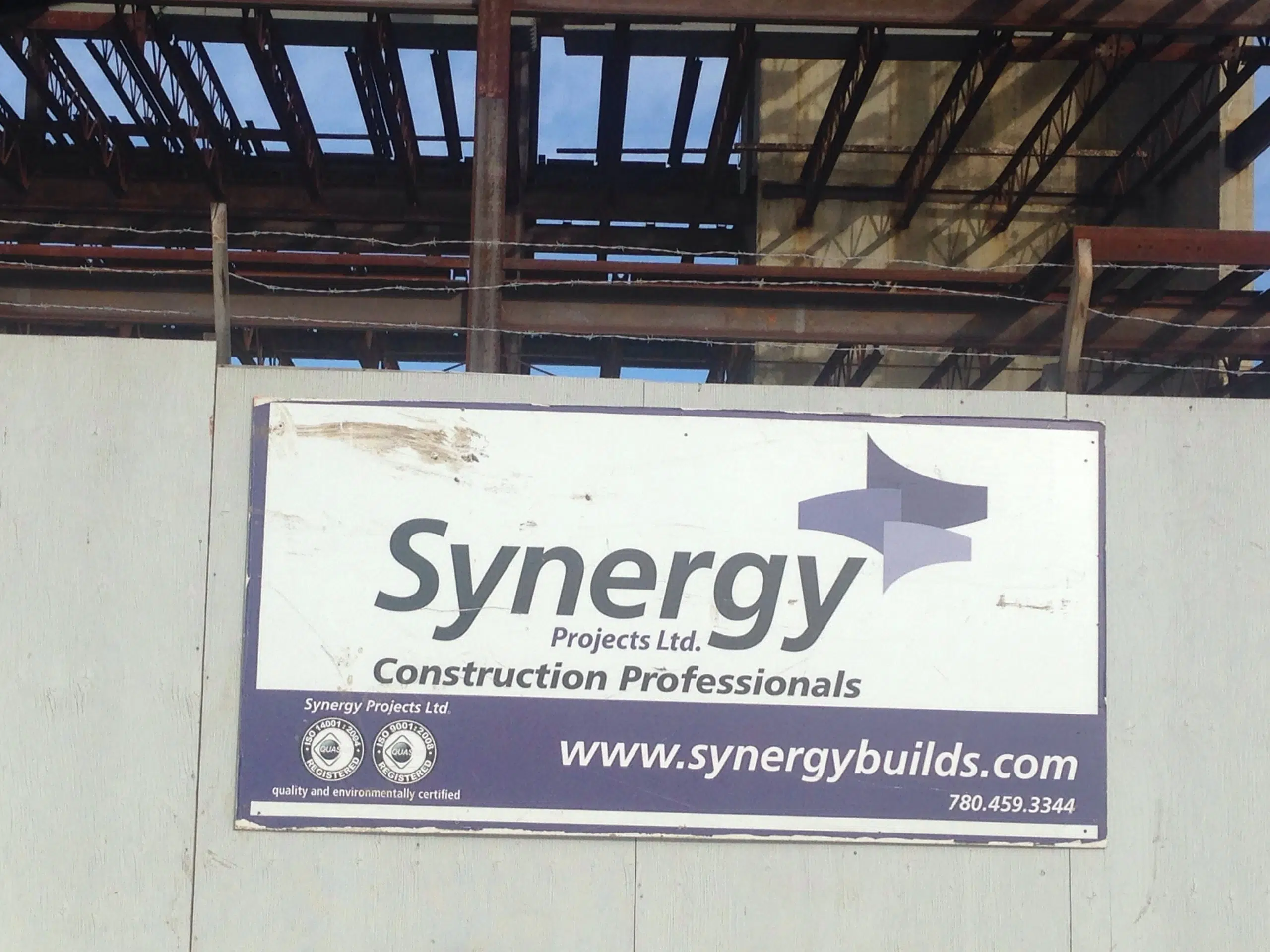 If you've been driving downtown you may have noticed a crane outside a building which has been in the works for nearly ten years.
The Edinburgh tower, now known as the Rio Verde Plaza, is going ahead with construction.
That's according to Reg Hammond, Senior Vice-President of Rio Verde Properties, the newest group to take over the project.
The building, which is located on Manning Ave, already has six stories partially constructed, with the plans being to add another five.
Hammond tells Mix News the building will be mixed use for residential and commercial.
"It's been a lot of work to get to this day, just happy to start it up again."
The municipality issued a stop work order back in August of 2015 but was appealed a few weeks later. Hammond notes they've been in talks with the RMWB since taking over the project, just trying to get the green light.
He adds they hope to have the project done in 18-24 months.