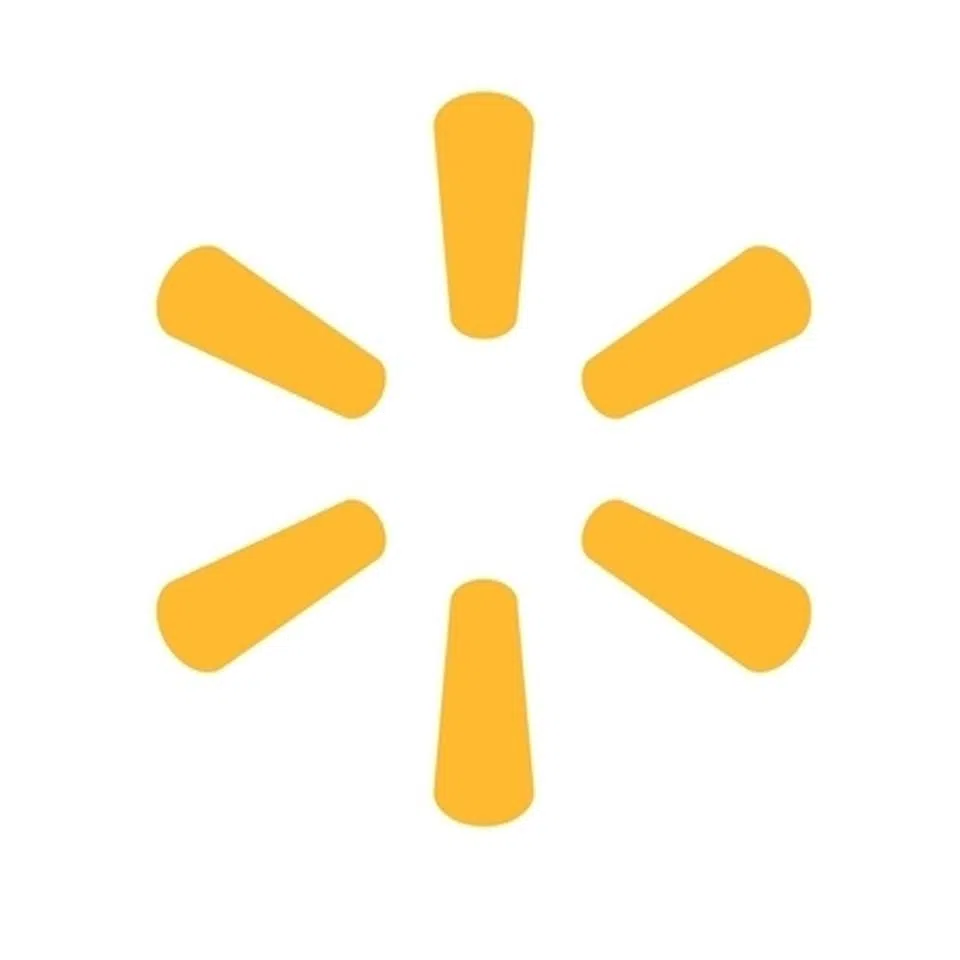 A class action lawsuit is being filed against Walmart Canada because of their local branch in Fort McMurray.
Back in January, they were charged with numerous health violations for apparently not throwing away products which stayed in the store during the wildfire and evacuation.
Alberta Health Services says the food could have been damaged from the unsafe temperatures, smoke, ash, soot, fire retardant chemicals, loss of power or water.
They note it's under their belief that "Walmart reopened selling wildfire-contaminated food to the public. This was a direct and avoidable risk to the health of this community."
"The proposed class is anyone that purchased contaminated product," said Clint Docken, Legal Counsel with Higgerty Law, firm representing claimants. "We thought this would be an appropriate claim as well."
He notes the next step is certification, where it's now up to the Court to see if the claim can continue to move forward.
Mix News has reached out to Walmart Canada but is still waiting for a response.