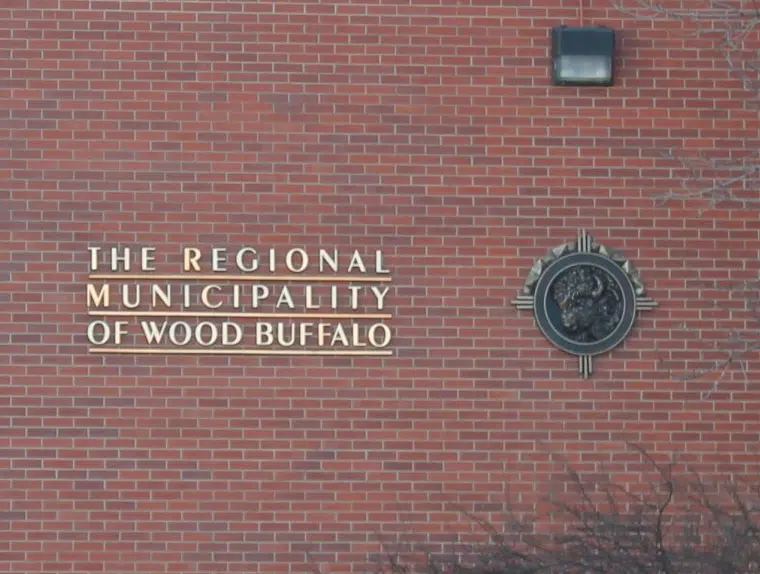 Cheques are being sent in the mail to businesses eligible for the RMWB's funding support program.
Over $4.5 million is being split between 675 businesses with over 1,555 applying.
Nearly 900 businesses were turned away from the funding as they didn't have any employees. The municipality has stated many times that the funding was for businesses who had one to 49 employees.
The purpose was to help these businesses get and keep employment.
However, these businesses were still eligible for funding coming from the Canadian Red Cross. They could get up to $20,000 through three different phases, all depending on the need.
Each business can expect to receive funding between $5,386 and $7,916.