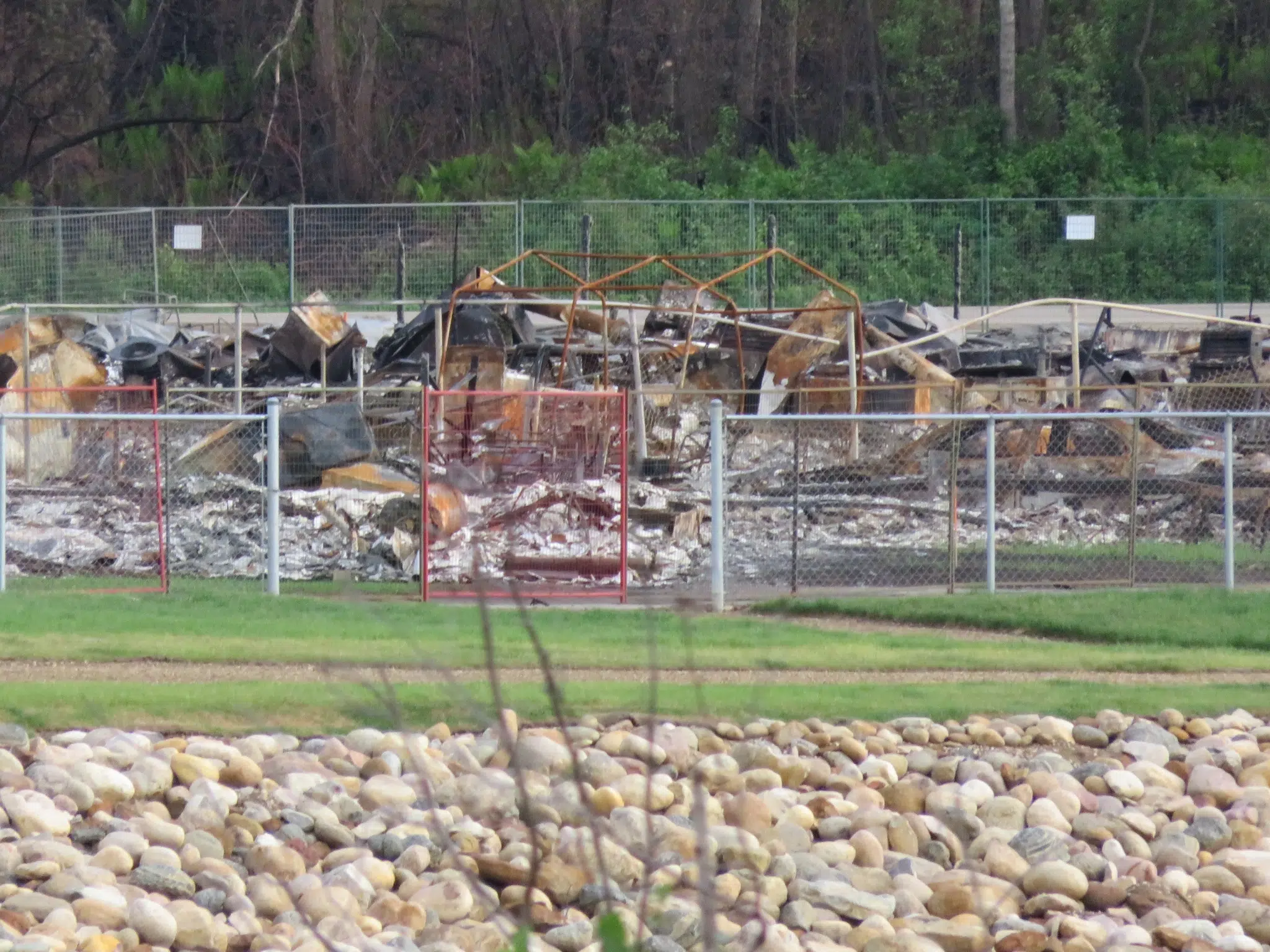 The unemployment rate for our region increased slightly month over month.
According to Statistics Canada, there was 500 less people working in the Wood Buffalo-Cold Lake region last month compared to December 2016.
Our unemployment rate now sits at 9.1 per cent, the same as October 2016.
Year of over year, there was roughly 1600 less people working.
Meanwhile, the region saw a decrease or the exact same job numbers in every sector, such as construction and oil and gas, except for Education Services, which saw a roughly 300 job increase month over month.
The Labor Force Survey also notes between October 2016 and January 2017, the region lost 1000 construction jobs. But, that number is expected to jump this spring as the re-build ramps up.
Provincially, employment was unchanged in January, with part-time gains offsetting losses in full time work. The unemployment rate rose by point 0.3 points to 8.8 per cent, as the number of people searching for work edged up.