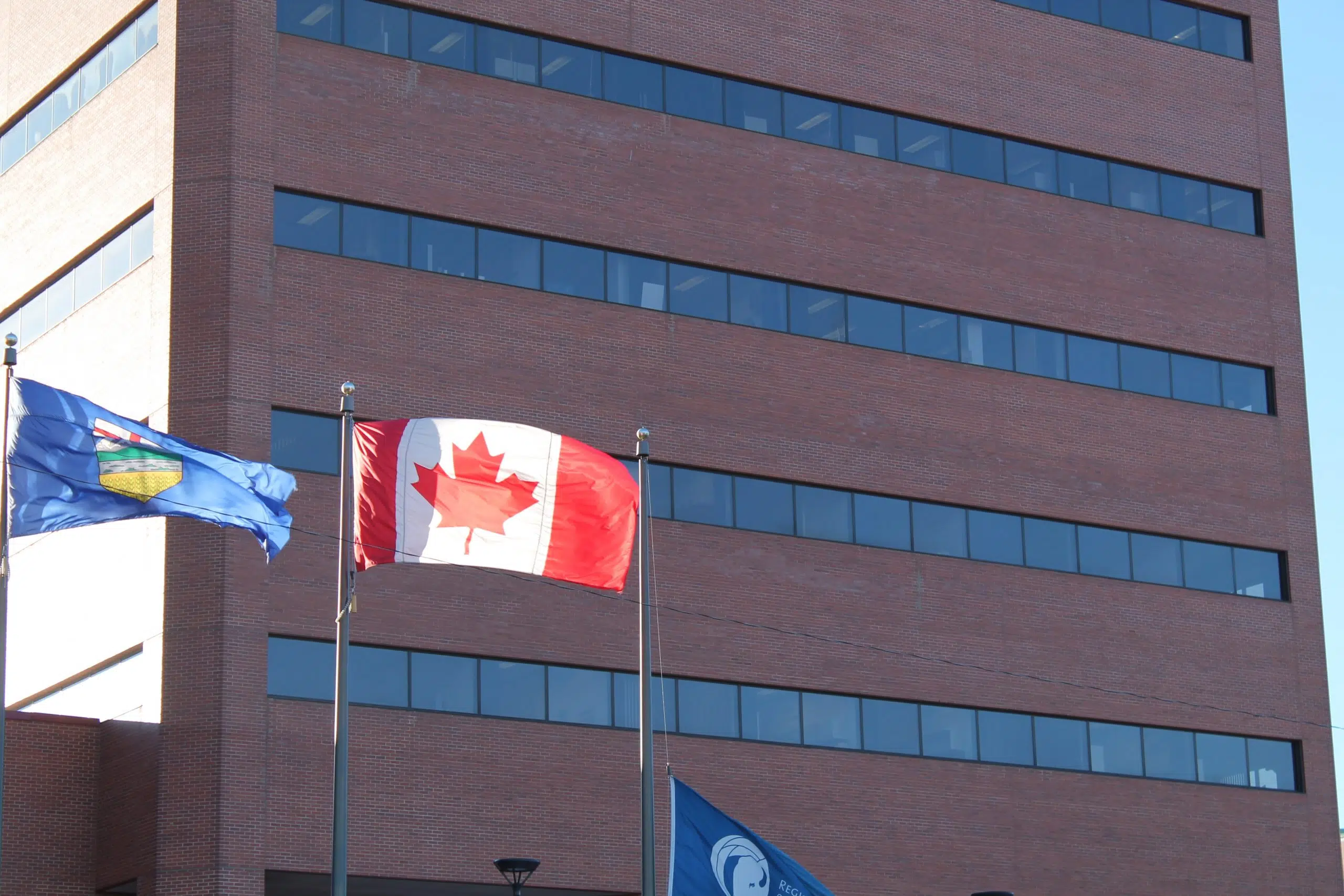 Many of Fort McMurray Groups and Organizations received funds in a new unique donation.
Employees of Stuart Olson, a construction company which operates from Ontario to the West Coast, raised $20,000 from BBQs, raffles and other events, as part of their Promise Fund.
This fund is part of their company's promise to help each business and the community they operate in.
Now, they've been a part of Fort McMurray for 50-years and decided to help after realizing no other community they operate in was in more need than here.
Twenty employees from the community were given $1,000 to donate to any group or organization which they thought needed the most help. The Wood Buffalo Food Bank received the most with $5,000, from five different donations.
"We've interacted with the groups, heard about the stories and frankly we're very touched by the strength of the community and the readiness to give back," said David LeMay, President and CEO of Stuart Olson.
Father Merc, Keyano College, Fort McMurray SPCA and the Northern Lights Reginal Health Foundation were a few other organizations to receive funds.
LeMay adds now that they have distributed the funds they're looking to help with the rebuild of the community.
"We've sent a letter to the city, to Mayor and Council, and offered to support in any way we can."
He notes his business isn't part of the rebuild, from a construction standpoint, but still want to support and help the area as they go through a hectic year.