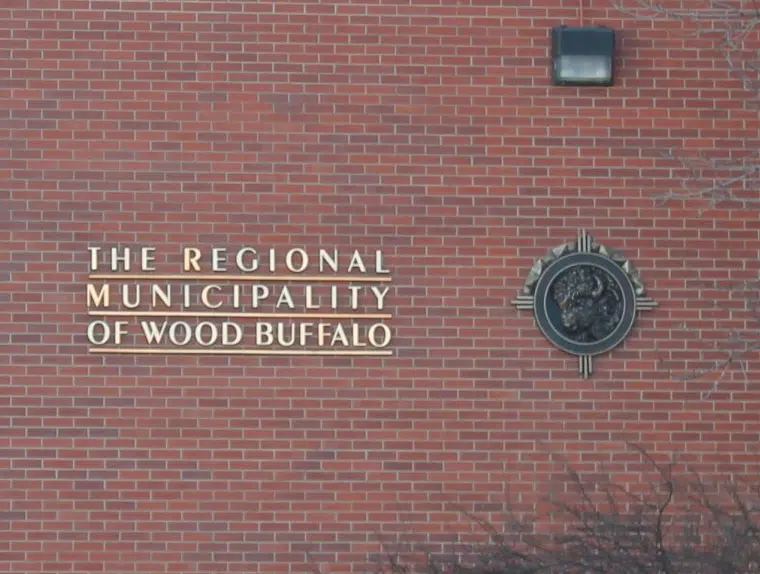 The wildfire might not be the main cause for the recent troubles small businesses are having with finding employment.
Economic Development conducted their own survey, asking businesses across the community how many employees they had over the last two years.
In 2015, they combined for 6,201 employees. By April 30, 2016, they were down to 3,896.
"The economy plays a bigger role, the wildfire currently plays a role as well, but I think these numbers show that it's not a full broad methodological sample but it gives us a good snapshot into what the business community has experienced," said Adam Hardiman with the Wood Buffalo Task Force.
Two days later the wildfire hit and played its own part in the troubles of many businesses. However, these businesses were asked again how many employees they had, in September, and they totaled 3,790. That's a total of 106 fewer employees.
Though these numbers show a little decrease in the number of employees, many have still come out stating they've lost a lot of their staff, many of which deciding not to come back.
"It was devastating, we lost 80 per cent of our staff. We've had to cut days because we were short staffed," said Karen Collins, Owner of Asti Trattoria Italiana.
The Wood Buffalo Task Force and Economic Development are also joining forces to complete a needs assessment, to find out exactly how the workforce is doing eight months after re-entry.
They're looking for more businesses to find out what their situation is. Any owner interested can call the Pulse Line at 780-743-7000.