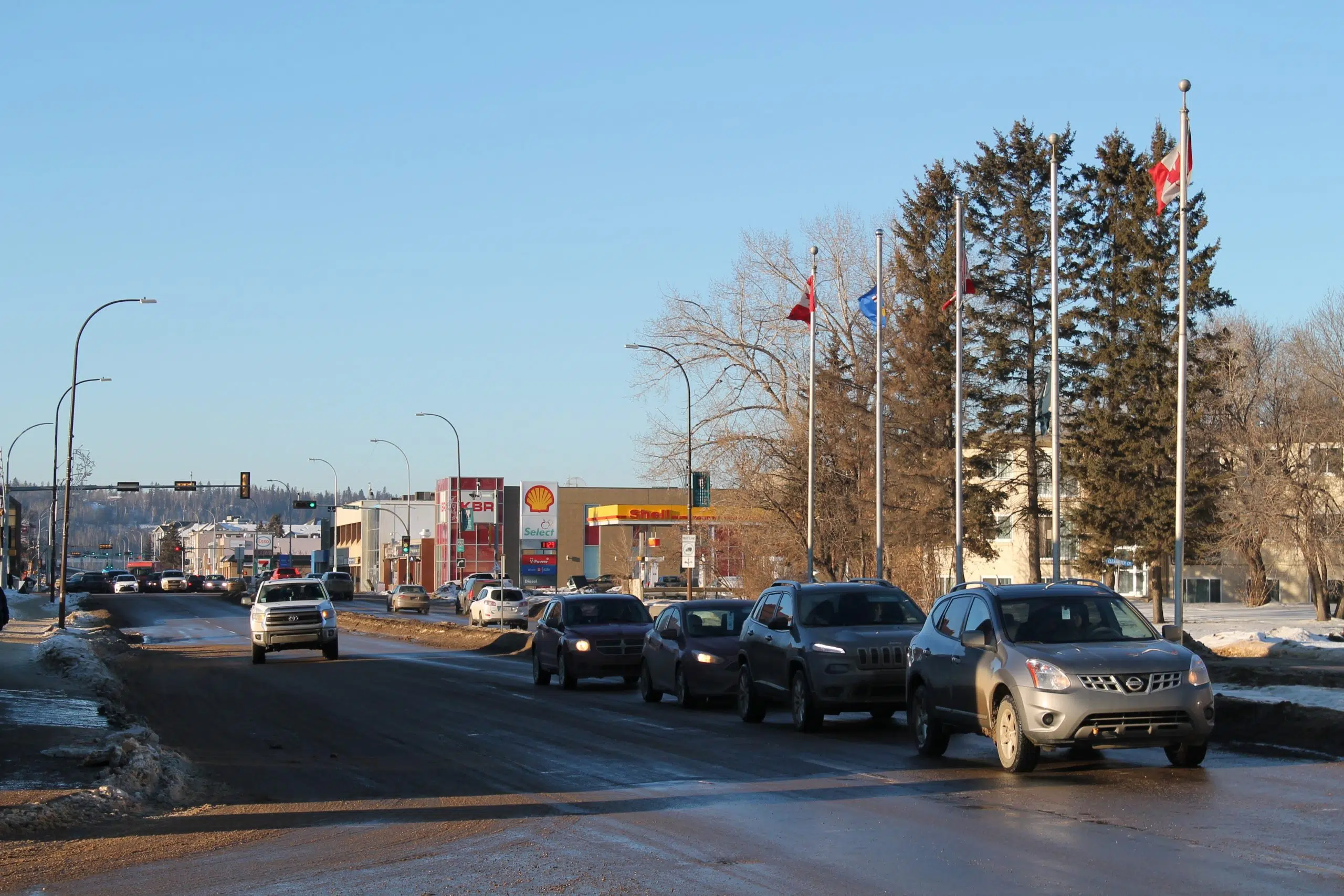 New census data from Statistics Canada shows the population of Wood Buffalo grew by 9.2 per cent over a five-year period.
According to the 2016 census report, there were 71,589 people living in the region last year, compared to roughly 65, 565 in 2011.
These numbers don't include the "shadow population", just resident who live in the RMWB full time.
An official with StatsCan tells Mix News because of the wildfire, they assessed the region's population differently.
They say about 40 per cent of the estimate is from residents who sent in the long-form census before evacuation, as well as in August. The other 60 per cent Stats Canada got from other sources, including tax records.
Provincially, Alberta's population saw the biggest increase in Canada at 11.6 per cent. But, Ontario is still the most populous province in the country with over 13.4 million people.
Meanwhile, on a national level, there's now over 35 million people living in Canada, as our population grew 5 per cent since 2011.