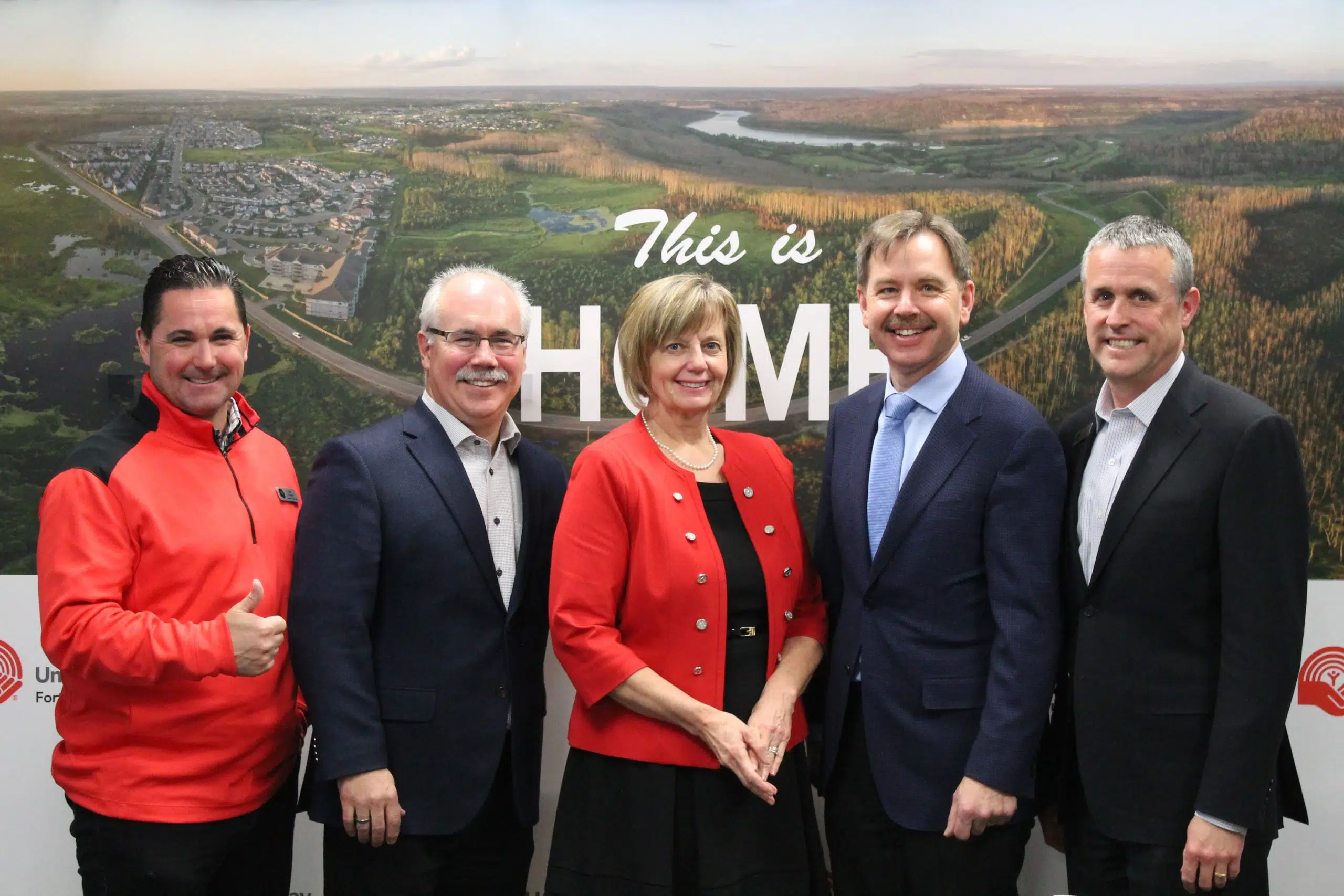 United Way is announcing the final total of their 2016 Community Campaign.
$6.3 million was raised for the agencies around Fort McMurray, coming in shy of their goal of $8 million.
Campaign Chair Collin Hartigan tells Mix News despite many of the problems in the last year people were still able to come out and help.
"We saw people that had lost everything and still give to the campaign through their workplace and give more, which speaks to Fort McMurray as a whole, and those that couldn't give gave their time."
He adds although they didn't hit their mark, the amount people helped was incredible.
"I'll be quite blunt, I was blown away that we were still raising millions of dollars in a community that had just be impacted by Canada's largest disaster."
Executive Director Cecilia Mutch adds they know there is a gap between what they could raise and the requests of their agencies.
"Our Community Investment Team is going to work hard to make funding recommendations to the board that will result in maximum impact."
The United Way Board of Directors is expected to make allocation decisions by the end of February
Agency partners will receive funding notifications by mid-March.